February 17, 2014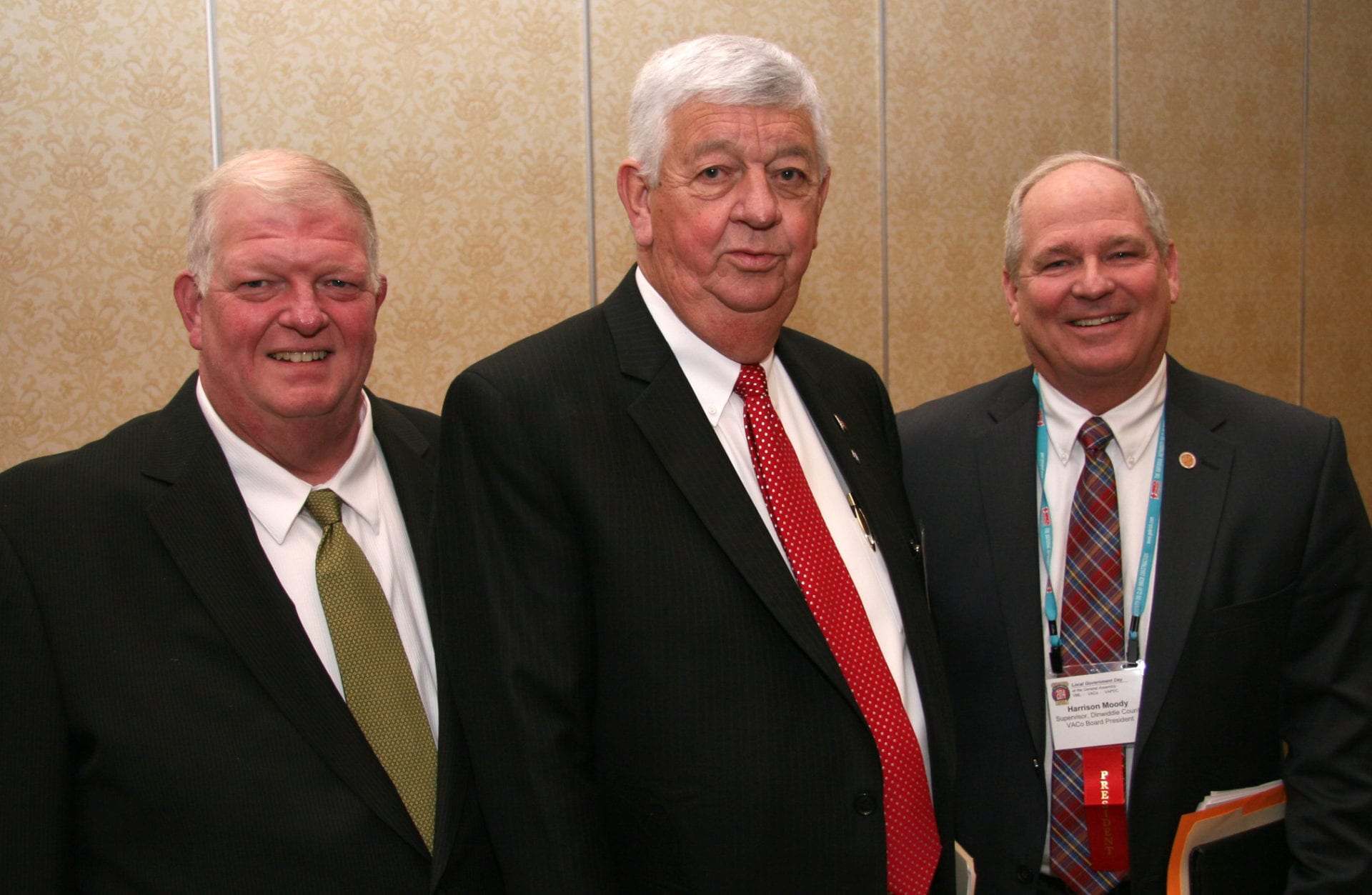 Governor Terry McAuliffe addressed more than 400 local leaders on February 6 at Local Government Day.
The governor talked about current issues such as Medicaid expansion, transportation and economic development.
But mostly, the governor urged local leaders to work together in finding solutions to Virginia's issues.
"We have to do it together," Governor McAuliffe said. "The Virginia Way. Finding common ground. Moving together as one.
"As governor, I get out of bed every single day, competing against 49 other states and 200 nations around the world," he added. "I get out of bed wanting to beat every one of them. So do you. Let's do it together."
The Virginia Association of Counties, the Virginia Municipal League and the Virginia Association of Planning District Commissions join forces to co-sponsor Local Government Day every year.
VACo and VML staff members report on legislation affecting local governments, and local officials are encouraged to go to the state Capitol to participate in committee meetings and lobby state legislators. In the evening, local officials are strongly encouraged to invite their state legislators to dinner.
• Watch Governor Terry McAuliffe's speech.
• Read the Local Government Day Bulletin.