December 18, 2013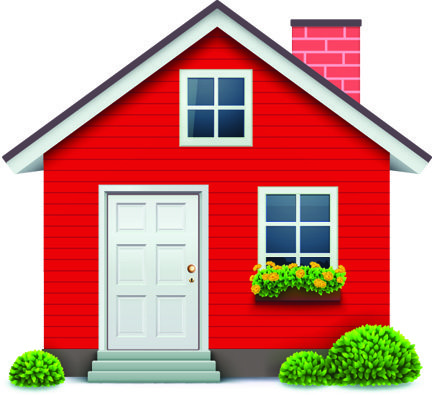 The Virginia Housing Commission held its final meeting of 2013 on December 11 and finalized their recommendations for legislation referred to the committee from the 2013 General Assembly session.
Here is a link to the meeting summaries page of the commission's website and below are bullet points with a few highlights of some of the final actions taken by the commission.
Uniform Statewide Building Code; if a town does not elect to enforce, county shall enforce (HB 1574, R. Minchew, 2013/SB 1239 M. Herring, 2013) – The Virginia Municipal League and Del. Minchew crafted an amended version of this legislation and asked the Housing Commission to endorse it.
VACo opposed the original and the amended legislation and instead urged commission members to maintain the existing code language that grants local flexibility for counties and towns to work collaboratively to decide the best way to handle building code enforcement issues. Those members of the commission present voted unanimously to not take action (not endorse) largely due to the current ability of localities to work this issue out at the local level.
Delegate Minchew may still bring forward legislation.
For more in depth reporting on this issue see page 4 of the December 1 edition of County Connections.
Adaptive Flooding, proposed study commission resolution – The Commission endorsed the study commission resolution proposal. Multiple localities testified before the commission earlier in the year regarding the need for the state to take a comprehensive look at this challenge. Housing Commission Chair, Senator Mamie Lock has already introduced the study proposal, SJ 3, 2014 and Delegate Christoper Stolle introduced a companion study proposal, HJ 16, 2014.
First Time Home Buyer Savings Account (HB 1868, T. Greason, 2013) – The Commission endorsed an amended version of this bill championed by the Virginia Association of Realtors.
Building Revitalization Grant Fund (SB 748, W. Stanley, 2013) – The Commission endorsed Senator Stanley's bill but cautioned him that the main obstacle he faces is finding funding for a new grant program.
The bill would establish the Building Revitalization Grant Fund which would be administered by the Department of Housing and Community Development to award grants of up to $100,000 to businesses that make a capital investment of $1 million in revitalizing or retrofitting existing buildings to serve as a new place of business.