December 9, 2013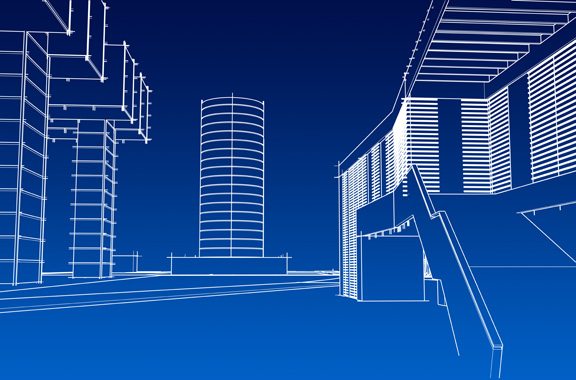 On November 20, the Virginia Housing Commission considered a proposal by the Virginia Municipal League that would shift all decision making power to towns regarding the enforcement of the maintenance provisions of the building code.
VACo spoke in the commission meeting in opposition to this change and has also worked throughout the Housing Commission's work group process the past several months to oppose the change.
The commission deferred action on the proposal and will take final action at its December 11 meeting in Richmond.
Currently towns over 3,500 in population and all counties can choose whether they want to enforce the property maintenance provisions of the building code, known as Part III. State code does require towns with a population over 3,500 to either have their own building department or some type of agreement with their county for building inspection services for new construction (Part I) and renovation (Part II). Towns over 3,500 in population may also choose to adopt the property maintenance enforcement provisions and have the choice to enforce with their staff or to reach an agreement for the county to enforce in the town.
VML's proposal would eliminate the 3,500 town population threshold from the code and allow all towns to force their county to provide maintenance code enforcement in the town. For many counties this would be a costly change and could undermine existing agreements. The fees charged for building code services for Part I and Part II of the building code help cover this service, but property maintenance enforcement costs can be significant and do not generate fees.
The issue was sent to the commission for its review as a result of identical bills introduced last session by Del. Randy Minchew (HB 1574) and Sen. Mark Herring (SB 1239). The new VML proposal also could strip counties of authority to enforce Part III of the Building Code in towns where a town has not adopted Part III of the Building Code.
The town of Leesburg in Loudoun County brought this issue forward and VML added support for this change to their 2014 legislative program. VACo will continue to oppose this legislation and will advocate for maintaining local flexibility for counties and towns to work collaboratively to decide the best way to handle building code enforcement issues.