February 17, 2014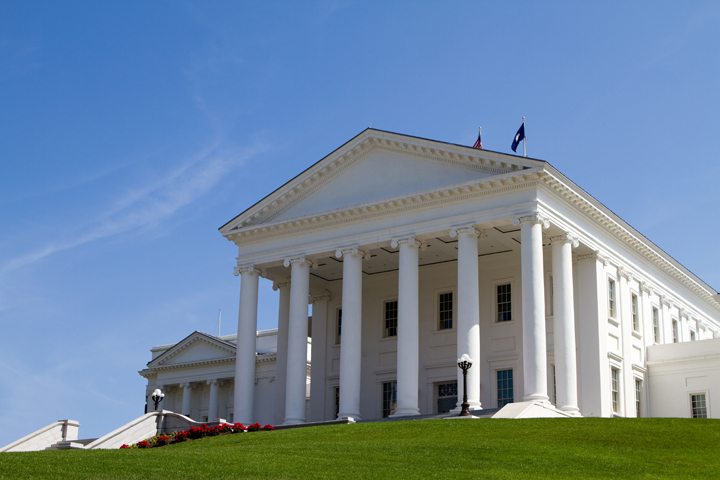 The Virginia Senate and the House of Delegates released competing budgets that show stark contrasts in health care and other spending priorities.
The Senate Finance Committee and the House Appropriations Committee met on February 16 to unveil their amendments to the two-year, $96 billion budget that former Governor Bob McDonnell introduced in December.
The most glaring difference is how each chamber chose to address improving health care coverage for Virginia's uninsured, working poor.
The House majority opposes expansion of Medicaid under the Affordable Care Act (ACA). House members remain skeptical that the federal government can afford to fulfill its promise to cover new enrollment costs in a state program House leaders say needs an audit and cost control reforms before any expansion.
Instead, the House proposed to restore $81 million in inflation adjustments to hospital reimbursements that Governor McDonnell eliminated in the first year of his proposed budget. The House plan also adds $6 million for free clinics and community health centers that serve people who would be covered by an expanded Medicaid program.
In a VACo interview, Speaker William Howell said the expansion of Medicaid would cost local governments more money because eligibility determination would mean a mandate on local departments of social services.
The Senate's plan, called "Marketplace Virginia," is a private option model. The Senate proposes to recover $1.7 billion annually of the $2.9 billion that Virginians send to the federal government in higher taxes and fees under the ACA.
"It's a business solution to the problem of providing health care coverage," said Sen. John Watkins, who proposed the plan. "It's not Medicaid expansion; it's private management. It's what Republicans believe in."
Governor Terry McAuliffe has pressed for Medicaid expansion, stating that Virginia will squander more than $2 billion a year in federal funding by doing nothing. He has also warned that some hospitals will have to close without expansion because of lost reimbursements under ACA.
Both chambers also differ on light rail. The Senate budget includes $10 million to study extension of light rail to Norfolk Naval Station and west up the Peninsula. The House budget does not.
Though both budgets contrast in approach and appropriations for mental health funding, both have the same goals of increased bed space and intake centers for people in mental health crises.
Public employee compensation also varied among the budgets. The House offers a conditional 2 percent bonus to state workers while the Senate plan proposes a 1 percent raise and a 1 percent bonus.
VACo will provide additional analysis after budget details are released on February 18.