September 18, 2014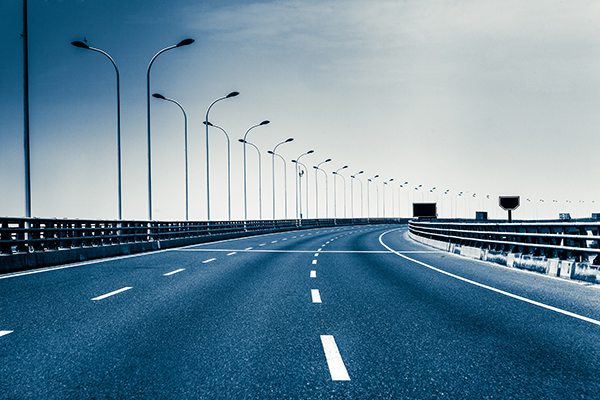 By Beau Blevins
On September 9, Henrico local officials announced that the Richmond area won approximately $25 million in grant funds from the United States Department of Transportation. The federal grant, called the Transportation Investment Generating Economic Recovery (TIGER) grant, will go toward final design and construction of a bus rapid transit system.
This system, managed by the Greater Richmond Transit Company (GRTC), is expected to run along Broad Street from the Willow Lawn area of Henrico County to Rockett's Landing, a mixed use community that is located in both the city of Richmond and Henrico county.
The Federal funds will have to be matched by $17 million from the state Department of Rail and Public Transportation (DRPT) and $8 million from the city of Richmond and Henrico County. The estimated cost for the project is about $54 million.
The project is expected to strengthen transit links across the regional economy, improving greater access to job opportunities for area residents. The new system is estimated to cut down travel times on Broad Street by 40 percent. The system's dedicated travel lanes, stations and other enhancements are expected to add dependable public transportation along a fixed corridor.