September 18, 2014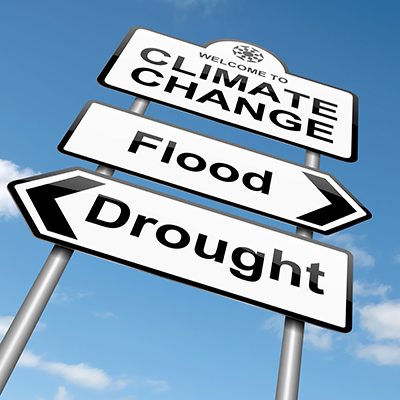 By Larry Land
On September 10, Virginia's Commission on Climate Change and Resiliency held its first meeting in Richmond. The 42-member Commission was appointed earlier in the year by Governor McAuliffe to consider and provide recommendations on how Virginia can improve energy efficiency, reduce emissions of greenhouse gases (GHG) and adapt to changing geological and hydrological conditions that affect coastal areas.
The Commission is co-chaired by Secretary of Natural Resources, Molly Ward and Secretary of Public Safety, Brian Moran. The Commission's membership is made up of diverse stakeholders, including representatives from environmental organizations, the business community, academia and the General Assembly. Legislative members attending the September 10 meeting were Delegate Eileen Filler-Corn, Delegate Gordon Helsel, Senator Barbara A. Favola and Senator Richard H. Stuart.
The newly formed Commission will resume much of the work begun under the administration of Governor Kaine who convened Virginia's first Commission on Climate Change in 2007. That Commission completed its work in late 2008 by releasing a final report with dozens of recommendations.
The highlight of the September 10 meeting was a 15 minute series of comments by the Governor. He told Commission members that he expects them to finalize recommendations during the fall of 2015 for consideration by the 2016 General Assembly.
One chief task of the Commission will be to update the 2008 report. It will also concentrate on the issue of recurrent flooding that affects coastal areas. There are implications for local land use.
According to Evan Feinman, Deputy Secretary of Natural Resources, the Commission's next meeting is scheduled for December 5.