April 16, 2014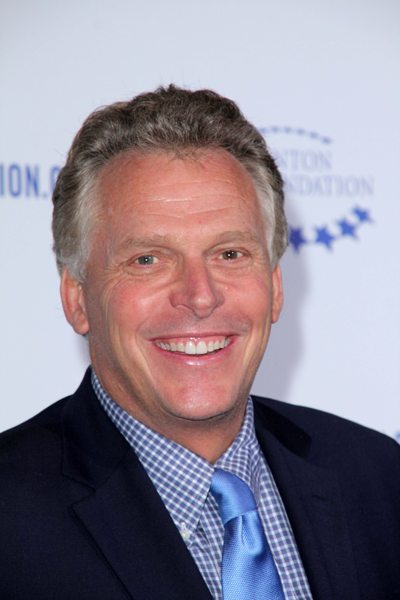 By Larry Land
On April 8, Governor Terry McAuliffe announced his plans to re-activate the Governor's Commission on Climate Change, which was originally established during the term of Governor Kaine.
The Commission on Climate Change consisted of about 30 members that represented diverse stakeholder groups. In late 2008 the Commission issued a comprehensive report with many recommendations.  The Governor made this announcement in the keynote address he delivered to attendees of 25th Annual Environment Virginia Symposium held on the post of the Virginia Military Institute.
In his address Governor McAuliffe also affirmed Virginia's commitment to meeting the objectives of the Chesapeake Bay Total Maximum Daily Load (TMDL) program.
Many of the concurrent sessions held at the Symposium dealt with the issue of stormwater, and provided details about major new legislation, HB 1173 (Hodges) and SB 423 (Hanger), which allows the Department of Environmental Quality (DEQ) to manage VSMP programs on behalf of non-MS4 localities.
Another important part of the Environment Virginia Symposium was a plenary session where the directors of the Department of Conservation and Recreation (Clyde Kristman), Virginia Marine Resources Commission (John Bull), and DEQ (David Paylor) presented their respective agencies' chief priorities over the next four years.
Significant comments were provided by Paylor who said his chief priorities are to effectively implement the state stormwater program, attain a better understanding of what DEQ's role is with respect to hydraulic fracking, and to try and simplify and streamline the overly complex stormwater permitting programs.