September 3, 2013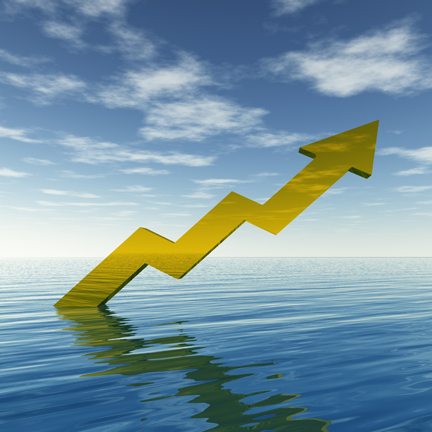 By Erik Johnston and Beau Blevins
While Gov. Bob McDonnell's news of a budget surplus for FY 2013 is promising, the state constitution and law leave little flexibility for distributing this surplus to county administered programs.
On Aug. 19, the governer addressed the General Assembly's joint money committees and announced a $585 million budget surplus for FY 2013. This surplus is the largest since 2005, increasing the total overage for the last four years to nearly $2 billion.
"Most disturbing for counties is the fact that state funding shifts, mandates and reductions to local governments contributed to the state's surplus," said Jim Campbell, VACo Executive Director.
In July, VACo distributed a press release that outlined the numerous cost shifts to localities since 2009. VACo made it clear that it stands ready to work with Gov. McDonnell and the General Assembly to identify fiscal solutions that will bolster not only the state's budget, but also county budgets in order to strengthen Virginia's economy.
The State Constitution and the Appropriation Act contain a number of provisions and contingent appropriations that specify how most of a budget surplus must be used. The state Rainy Day fund will receive $218.9 million, which is the largest share. Further, $27.4 million will be available for point source and non-point source water quality projects. A complete list of the sources and uses of the breakdown is available here.
Based on the announced unspent balance figures, the governor may have about $100 million in unobligated money as he enters the budget-development process. However, the state faces multiple funding challenges moving forward, including an estimated $160 million in additional state contributions to the Virginia Retirement System (VRS) in order to fully fund pension reform, implementation of health care reform, re-basing K-12 education, sequestration and federal cuts in defense spending.