December 31, 2014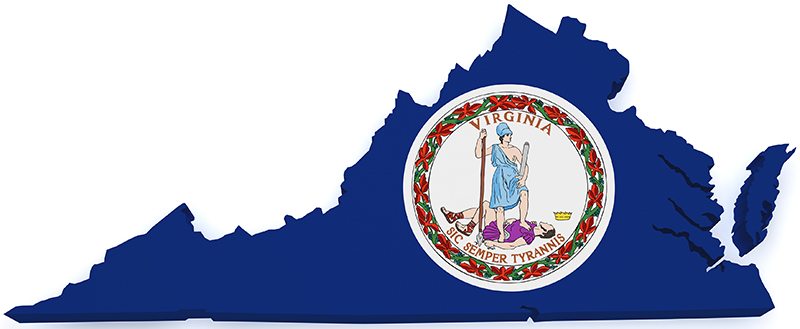 There was good news for county governments and their citizens on December 17 when Governor Terry McAuliffe announced his amendments to the 2014-16 state biennial budget before members of the House and Senate money committees.
The governor revealed that his amendments do not include cuts to K-12 education, a top VACo priority. "Today, I am proud to announce that my budget recommendations contain no cuts or program reductions for elementary and secondary education and no additional cuts to higher education in Virginia," Governor McAuliffe said.
The governor was able to hold education harmless because of strategies to improve efficiencies, change user fees and create $114.3 million in state general fund revenue. The revenue is created by implementing policy changes such as accelerated sales tax modifications, cutting the annual deduction on long-term care insurance policies, applying the state sales tax to online travel service charges and combining the state's three sales tax holidays into one holiday.
The governor's plan also includes generating $225 million in revenue from selling a backlog of unclaimed property such as tax refunds, stocks, insurance policies and bank accounts that span numerous years. Governor McAuliffe said he is committing $150 million of that revenue to pay down unfunded teacher pension liabilities in the Virginia Retirement System program. An additional $75 million will go for school construction.
"This action will save money through reduced future retirement payments for the state as well as localities," the governor said.
The General Assembly must approve Governor McAuliffe's adjustments to the biennial plan. Delegates and Senators will convene on January 14 at the Capitol.
Though there was a dire projection of additional local cuts due to the $2.4 billion budget shortfall, Governor McAuliffe's amendments are generally economically favorable to counties.
Another positive amendment is the inclusion of $28 million to replace outdated ballot scanners and electronic voting machines. The new machines will provide a verifiable paper trail that improves transparency during the election process. The governor also included $11.3 million for the fourth quarter jail per diem reimbursement for local and regional jails.
The governor's budget supports his priority of economic and workforce development. He proposes to add $20.7 million to the Governor's Opportunity Fund, a tool he uses to support economic development.
Governor McAuliffe stated that broadband development is a key factor to Virginia's economy. "Virginia cannot be divided between two centuries, with some of us enjoying the high-tech advantages of the 21st century while others are still lagging behind," Governor McAuliffe said. "In order to begin to address the problem, I am reallocating funds to allow $500,000 for broadband planning grants to localities, pursuant to the budget language allowing this change."
Also, the governor proposed to keep the Aid to Localities reversion account at the FY 2015 level of $30 million. There was speculation that the figure could have increased for FY 2016.
"We appreciate Governor McAuliffe's efforts in supporting our county government platform," said VACo Deputy Executive Director Dean Lynch. "We worked hard with the Virginia Municipal League in advocating and educating the governor and his staff on the needs of local governments. We're thankful to the governor for holding K-12 harmless and for taking an important step to address the unfunded teacher pension liabilities issue in the FY 2016 budget. These changes are a great step forward, but we have a long short session ahead of us."
VACo Contact: Dean Lynch