November 18, 2015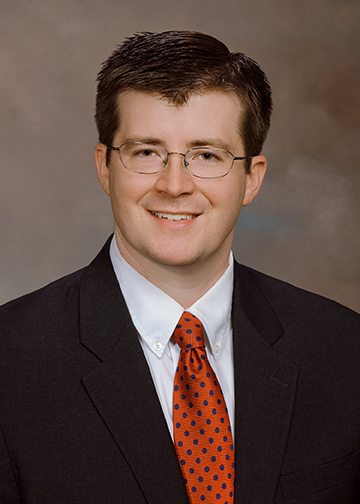 Governor Terry McAuliffe announced the appointment of Erik Johnston as Deputy Policy Director in the Office of the Governor. Johnston currently serves as the Director of Government Affairs for VACo.
The Governor's press release emphasized that Johnston and the other appointees will join McAuliffe's Administration focused on finding common ground with members of both parties on issues that will build a new Virginia economy and create more jobs across the Commonwealth.
"I am honored to be appointed by the Governor to this new role and I look forward to working on the common ground issues that he is focused on," said Johnston.
Johnston added, "It has been a true honor working with the leadership, members and the excellent team of staff professionals at VACo. I have been inspired by county leaders coming together despite regional and political differences to tackle the challenges and seize the opportunities facing our Commonwealth."
Johnston joined VACo in 2013 and served as VACo's chief lobbyist on economic development, planning, compensation, retirement and multiple general government issues. Prior to that, he served as an Associate Legislative Director for the National Association of Counties for eight years.
He grew up in Roanoke County and now resides in Chesterfield County. He received his Bachelor's degree in Political Science and International Affairs from the University of Mary Washington and his Master's degree in Public Administration and Graduate Certificate in Local Government Management from Virginia Tech.