December 9, 2013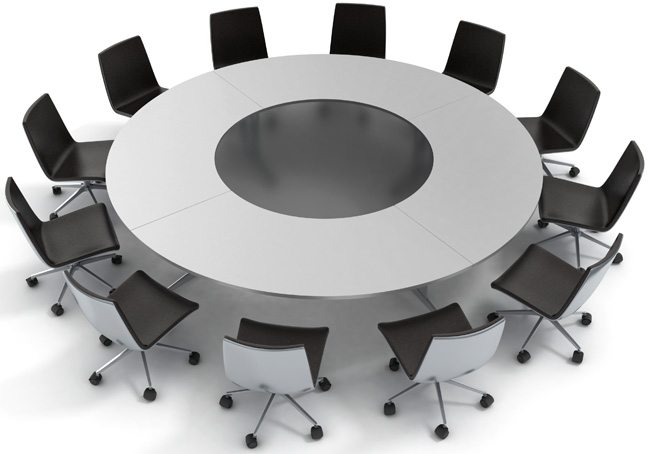 VACo President Harrison Moody will serve as a co-chair of Gov.-elect Terry McAuliffe's Transition Council on Local Government. The Dinwiddie Supervisor will join David Helms, Virginia Municipal League President and Mayor of Marion; and George Wallace, Virginia First Cities Executive Committee Chair and Mayor of Hampton, as co-chairs of the council.
The group will advise the McAuliffe transition team on issues relating to local government, including business taxes, pension liabilities, unfunded mandates, elections costs and education funding.
The Gov.-elect also has chosen a group of 30 county elected officials to serve on the council. Dean Lynch, VACo Deputy Executive Director; Mary Jo Fields, VML Director of Research; and Kelly Harris-Braxton, Virginia First Cities Executive Director, are assisting our elected officials in policy guidance.
The first meeting will be December 12 at the Capitol. The local government council will strive to map out a set of goals, challenges and opportunities for the next four years in hopes of building a plan that will strengthen collaboration between localities and the state.
For more information, contact Dean Lynch at dlynch@vaco.org and 804.343.2511.