June 3, 2015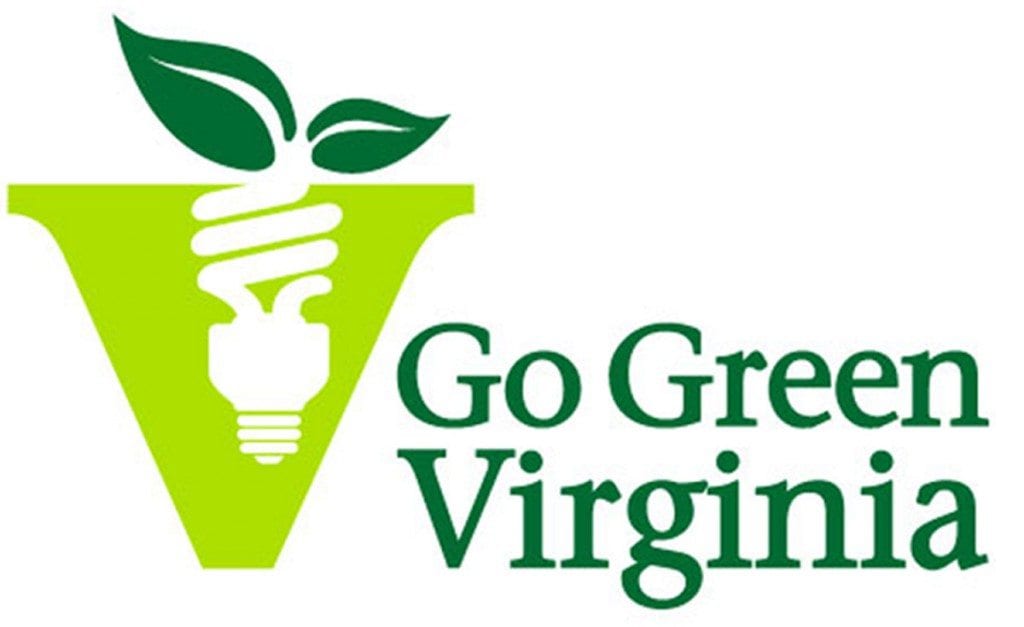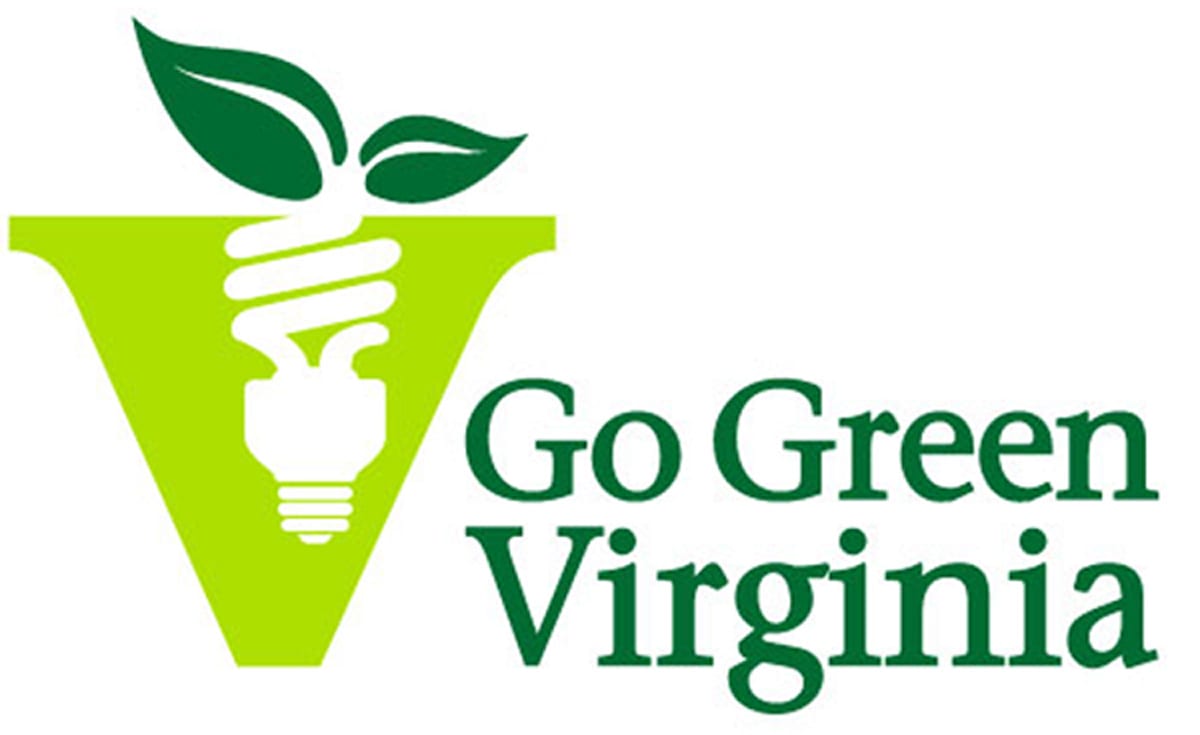 Look for your county invitation to certify as a Go Green Community. Currently, changes are being made to the Go Green scorecard, a tool that allows counties to calculate their scores to determine eligibility for Go Green certification.
Counties that receive Go Green certification in 2015 will receive an award and be recognized at VACo's Annual Conference.
The purpose of Go Green certification is to recognize counties that have taken steps to improve energy efficiency, take voluntary steps to reduce greenhouse gases, and adopt other programs to protect the environment.
VACo Contact: Larry Land