March 17, 2014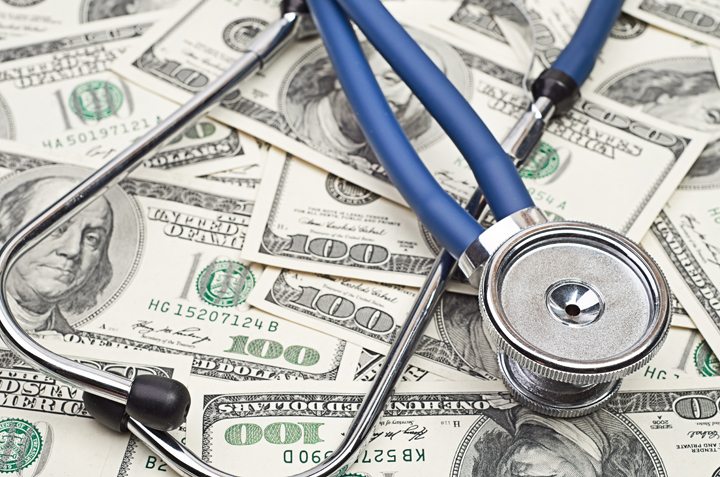 By Dean Lynch
The General Assembly adjourned Saturday, March 8 (Sine Die), without passing a biennial budget because neither chamber could agree on whether to expand Medicaid. With the House and Senate divided on this issue, Governor Terry McAuliffe called for an open-ended special session starting on March 24.
Some legislators say that the special session should be devoted to the budget and that lawmakers should deal with the Medicaid expansion issue at another date. However, other legislators believe both issues are linked with some senators saying that enough delegates could be convinced to accept the Senate's Marketplace Virginia plan.
The Marketplace Virginia plan proposes to help up to 400,000 Virginians buy private insurance instead of expanding Medicaid. Following a private option approach taken in some states, Virginia would subsidize private insurance premiums using the $2 billion a year that the federal government has offered for expanding Medicaid under the Affordable Care Act.
"I really believe if we tweak it a little bit and educate people on the economic benefit, we should be able to convince enough of the House members to go along,'' said Senator Emmett Hanger to The News Virginian.
Senator Hanger added that accepting the $2 billion would save the state on healthcare for Virginia prisoners and indigent population. Currently, taxpayers foot the healthcare bill for both groups. Senator Hanger said Virginia could save $200 million a year in budget costs.
While Senator Hanger is optimistic that legislators will vote for the Marketplace Virginia plan, other lawmakers want to focus on the $26 million budget gap between the House and Senate.
Delegate Steve Landes said in The News Virginian that the budget difference can be resolved. "Everything is being held up over one issue. And that is not the prudent thing to do.''
Landes added that local governments and Virginia colleges and universities are waiting to see what the state funding will be. "Our local governments need some assurance about what their budgets will look like,'' he said in The News Virginian.
However, Governor Terry McAuliffe wants the special session on March 24 to focus on resolving the budget and Medicaid expansion issues.
"More than 400,000 uninsured Virginians have been waiting too long to access this coverage,'' he wrote in a release. The governor added the Virginia House and Senate "need to find common ground'' on Medicaid.