June 17, 2015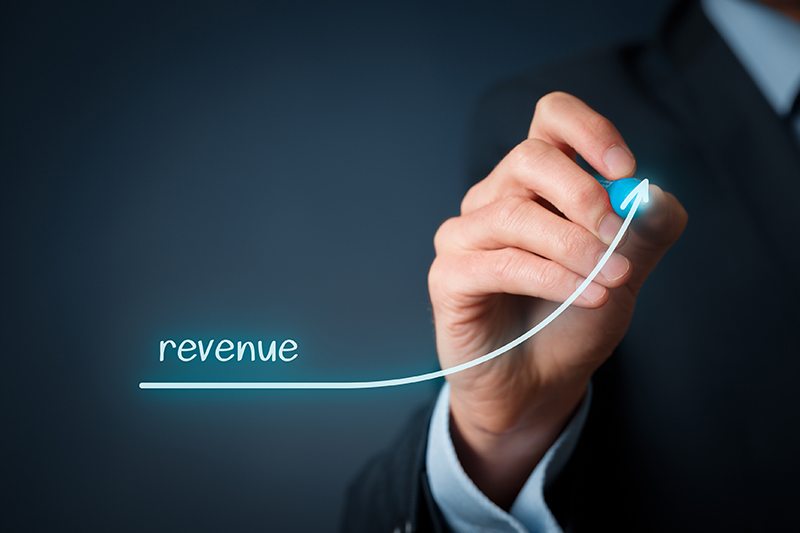 On May 15, the House Appropriations and House Finance Committees received a state revenue update from Secretary of Finance Ric Brown that reported state general fund revenues had risen 5.8 percent in May.
Brown said that the state is on track to have a surplus of approximately $427 million by June 30 – the end of FY 2015. If this projection holds true, state employees will receive a 2 percent raise that the General Assembly and Governor Terry McAuliffe approved earlier this year through the state budget.
Additional funding will include the state's share for state-supported local employees and constitutional officers as well as higher education faculty. It also includes the state's share of a 1.5 percent raise for teachers, if their local school divisions approve it.
The revenue increase was largely due to nonwitholding collections. Further, sales and use tax collections rose by 1.2 percent. One of the biggest rebounds came from income taxes withheld from paychecks, which had grown by 4.6 percent through the end of May, after growing just 2.3 percent last year and 2.1 percent the previous fiscal year.
Through May, revenue collections increased 7.3 percent well ahead of the annual forecast of 4.7 percent.
VACo Contact: Dean Lynch, CAE