September 4, 2014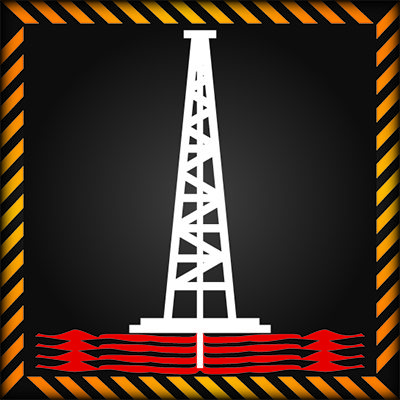 By Larry Land
On August 27, the Regulatory Advisory Panel (RAP) convened by the Department of Mines, Minerals and Energy (DMME) to help with development of new regulations on gas and oil drilling (or fracking) held its fourth meeting in Russell County. RAP consists of representatives from industry, environmental organizations and local governments. Representatives from DMME and the Department of Environmental Quality (DEQ) also serve on the RAP.
The process for developing new rules on fracking is likely to transpire over the next several months. After deliberations by the RAP are concluded, the new rule, as proposed by DMME is expected to undergo the normal regulatory administrative review and will then be followed by the 60 day public comment process. Altogether, this is a process that could take at least a year to complete.
Most of the discussions during the August 27 meeting related to such technical issues as groundwater monitoring, the proper distance between monitoring wells and fracking wells, the frequency of groundwater testing after fracking operations are completed and the constituents for which tests should be conducted. While the RAP appears to be in agreement that some level of groundwater monitoring should be conducted, there are differences over the question of testing frequency. Industry representatives on the RAP are concerned about costs and have stated that in southwest Virginia, where drilling for gas has occurred for decades, no problems relating to groundwater contamination have been confirmed.
Some RAP members representing local governments and the environmental community suggested there should also be requirements in the new regulations that would test for effects of fracking on nearby surface waters. This is an issue likely to be addressed in future meetings.
Over the past three meetings the RAP has discussed such other issues as disclosure of chemicals used in the fracking process and "best practices" operators should be required to abide by when drilling for gas and oil.
The next meeting of DMME's RAP is scheduled for September 24 at a time and place to be determined.