November 2, 2015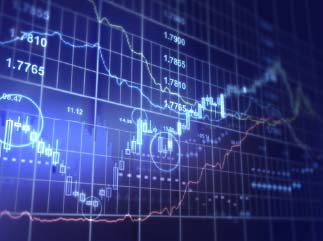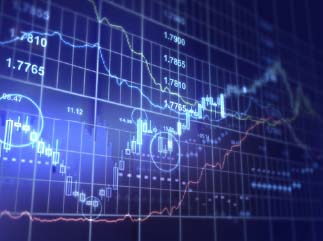 The new Office of Management and Budget Supercircular/Omni-Circular makes many changes to the federal procurement rules. These rules need to be followed for procuring goods or services under federal grants.
Some of the key requirements include:
• A Micro-Purchase threshold
• An increase in the Simplified Acquisition Threshold
• Rules limiting making procurements without competition from a sole source
Also requirements for conducting competitive procurements, performing cost and price analyses and avoiding conflicts of interest have changed.
All federal grantees must comply with these new rules or risk losing grants.
VACo Contact: Vicky Steinruck