September 2, 2015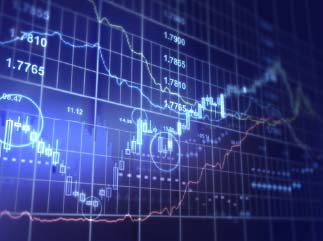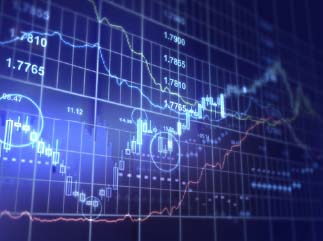 The Governmental Accounting Standards Board (GASB) issued new accounting guidance that reduces from four to two the categories of authoritative Generally Accepted Accounting Principles (GAAP) in the GAAP hierarchy for state and local governments.  Under GASB Statement No. 76, The Hierarchy of Generally Accepted Accounting Principles for State and Local Governments, the first category of GAAP consists for GASB statements of governmental accounting standards.
The second category of GAAP comprises GASB technical bulletins and implementation guides, as well as guidance for the American Institute of CPA's (AICPA) that is cleared by GASB.
On another subject, GASB proposed accounting and financial reporting guidance related to external investment pools.  And in a separate exposure draft, the board proposed guidance for how certain component units should be presented in a state or local government's financial statements.
One proposal, Accounting and Financial Reporting for Certain External Investment Pools, would permit qualifying external investment pools to measure pool investments at amortized cost for financial reporting purposes. The other proposal, Blending Requirements for Certain Component Units, is intended to enhance existing guidance regarding the presentation of the financial reporting entity in the financial statements.
The proposal would establish an additional blending criterion for financial statement presentation of component units of state and local governments.
VACo Contact: Vicky Steinruck