July 1, 2015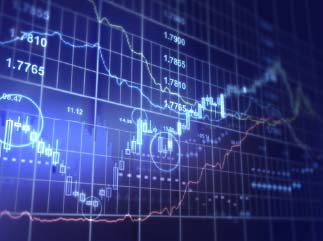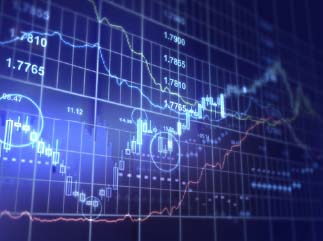 According to a survey by the National Association of State Budget Officers, states are expecting slower growth in spending and revenue collection in fiscal year 2016. General fund spending is anticipated to climb 3.1 percent and revenue collection will rise 3 percent.
GASB proposed changes on June 12 that are designed to reduce diversity in state and local accounting for irrevocable split-interest agreements.  In such agreements, a donor transfers assets for the shared benefit of at least two beneficiaries, which are often:
• A government
• Another beneficiary designated by the donor
The donor transfers the assets either to the government or to a separate third party, such as a bank.  The proposal addresses when these arrangements constitute an asset for accounting and financial reporting purposes when a third party administers the resources.
The proposal seeks feedback on expanded guidance for such agreements. Under the proposal, a government that receives resources under an irrevocable split-interest agreement would be required to recognize:
• The assets
• A liability related to the other designated beneficiary's portion of those assets, and
• A deferred inflow of resources related to the government's portion of those assets for its beneficial interest.  Revenue would be recognized when a government receives a disbursement under the agreement.
Public comment is due September 19 and can be emailed to director@gasb.org.
VACo Contact: Vicky Steinruck, CPA