May 4, 2015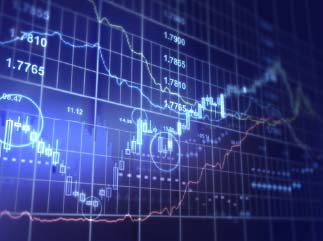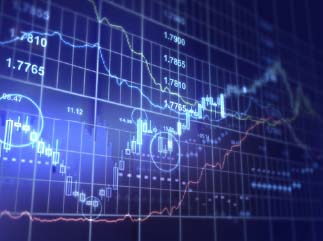 FASB planned to issue for public comment a proposal aimed at enhancing the usefulness of  the financial statements for not-for-profit organizations.
The proposal changes:
– The current net asset classification scheme
– The required information about an entity's liquidity, financial performance, and cash flows
The proposal will reduce the number of new asset classed presented from three to two. Net assets will be with donor-imposed restrictions and without donor-imposed restrictions. Also, all not-for-profits would be required to report expenses by both their nature and by function.
VACo Contact: Vicky Steinruck