VACo 2021 Annual Conference
November 14, 2021

-

November 16, 2021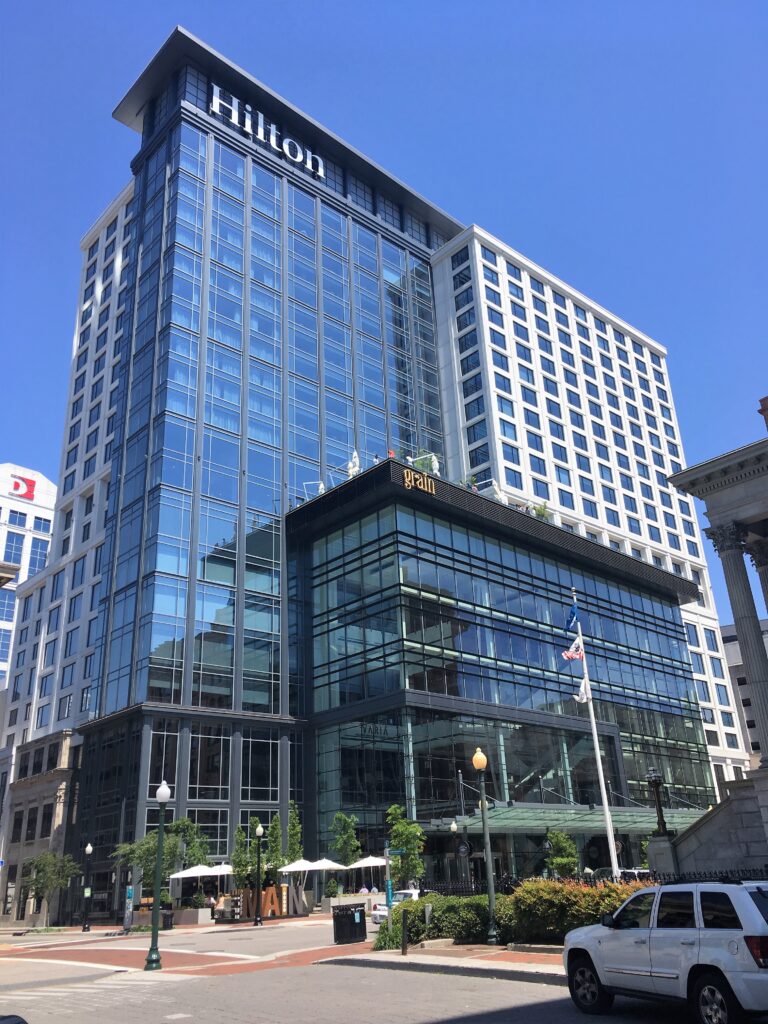 2021 VACo Annual Conference
November 14-16 | Hilton Norfolk The Main
Agenda | Breakout Sessions | Keynote Speakers
VACo is stronger together – united in our passion for serving our communities. It's been a long time since we've been together. Sharing experiences. Discussing challenges. Supporting each other.
This absence has made us even more excited to see you again when we meet in person for the 2021 VACo Annual Conference on November 14-16 at the Hilton Norfolk The Main.
If you have questions, contact Valerie Russell at vrussell@vaco.org or at 804.343.2507.
Hotel Reservation Form
The conference registration form will be available in mid-August.
87TH ANNUAL CONFERENCE INCLUDES
General Sessions featuring elected officials, local leaders and policy/government experts discussing and analyzing issues
Breakout Sessions designed to educate and enlighten
Exhibit Hall featuring companies and organizations showcasing products and services unique to the needs of county government
Special hands-on workshop
VACo's Annual Business Meeting where the Legislative Program is adopted and the Board of Directors is elected for the upcoming year
Steering Committee Meetings
Multiple team-building and networking opportunities
And much more
Please don't hesitate to contact Valerie Russell or Karie Walker with any questions or concerns.
---