February 19, 2015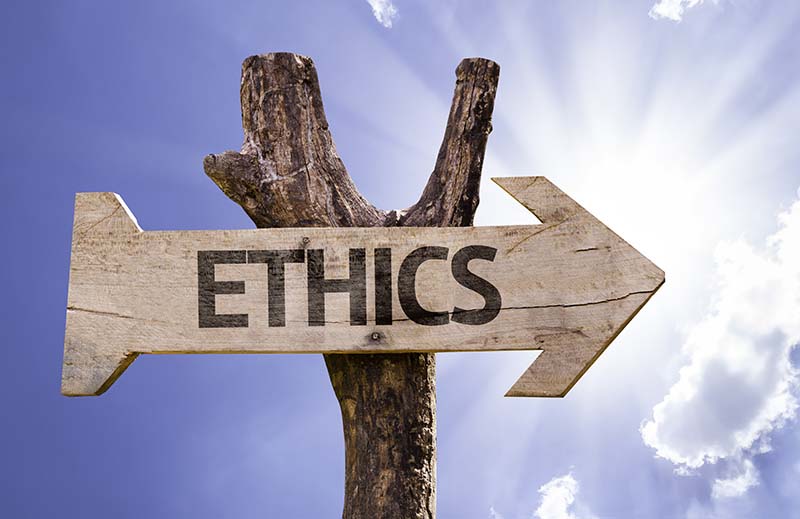 The House and Senate have consolidated their numerous conflicts/ethics bills into separate omnibus bills, which have passed and sent to the other chamber. HB 2070 (Gilbert) and SB 1424 (Norment) are the vehicles for ethics/conflicts reform this session.
VACo's adopted policy supports common sense efforts to strengthen Virginia's public ethics and conflicts of interest (COI) laws. VACo also supports efforts to make sure current and future changes to these laws are applicable and practical at the local level.
An important goal for VACo is to preserve meaningful local representation on the Conflict of Interests Advisory Council or any other body created to address COI/ethics issues and disclosure procedures. VACo believes that a public official's job-related travel, paid for by his or her own governmental agency or some other governmental or member organization, should not be considered a gift and therefore should not require a waiver or be reported on the official's financial disclosure statement.
VACo also has been working on language that would allow local officials to file their semi-annual financial disclosure statements with the clerk of their governing body instead of directly to Richmond.
HB 2070 in its current form is closer to meeting VACo's objectives but still needs work. The bill has been assigned to the Senate Rules Committee for consideration. SB 1424 as passed by the Senate, however, requires centralized filing in Richmond and contains language that would necessitate extensive reporting and waiver requests for local officials to conduct their everyday business.
On February 13, the House Courts of Justice Committee considered SB 1424 and passed a substitute to the bill that conforms it to HB 2070. This procedural moves sets up a likely scenario where the two bills will be worked out in a conference.
VACo will continue to work to educate legislators about the implications for the thousands of local officials that will be impacted by any changes.
VACo Contacts: Phyllis Errico, CAE and Erik Johnston, CAE