Keynote Speakers
Opening General Session
Monday 8:45 a.m. – 9:45 a.m.
The Honorable Linda Langston
President, National Association of Counties, and Board of Supervisors, Linn County, Iowa
Langston Keynote Address
Why Counties Matter
Why Counties Matter Video
—
Dr. Stephen J. Farnsworth
Professor of Political Science and International Affairs,
University of Mary Washington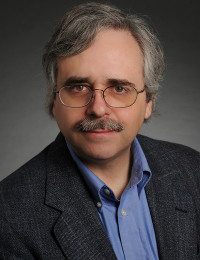 General Session
Monday 10 a.m. – 11 a.m.
Dr. Joey Faucette
"Blazing New Trails"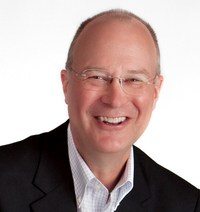 General Session
Tuesday 9 a.m. – 10:15 a.m.
Cast: Sharon Pandak, Partner, Greehan, Taves, Pandak & Stoner; Angela M. Lemmon Horan, County Attorney, Prince William County; Blair D. Mitchell, County Attorney, Warren County and Christopher A. Costa, Assistant County Attorney, Fairfax County.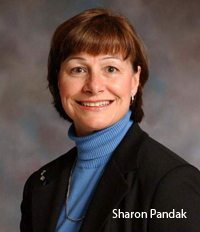 The Not Quite Ready for Prime Time Players Performance
Pandak Powerpoint

—
Matthew D. Chase
Executive Director, National Association of Counties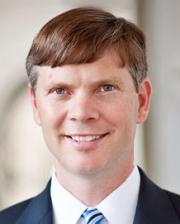 Chase Keynote Address
Chase Powerpoint