October 15, 2015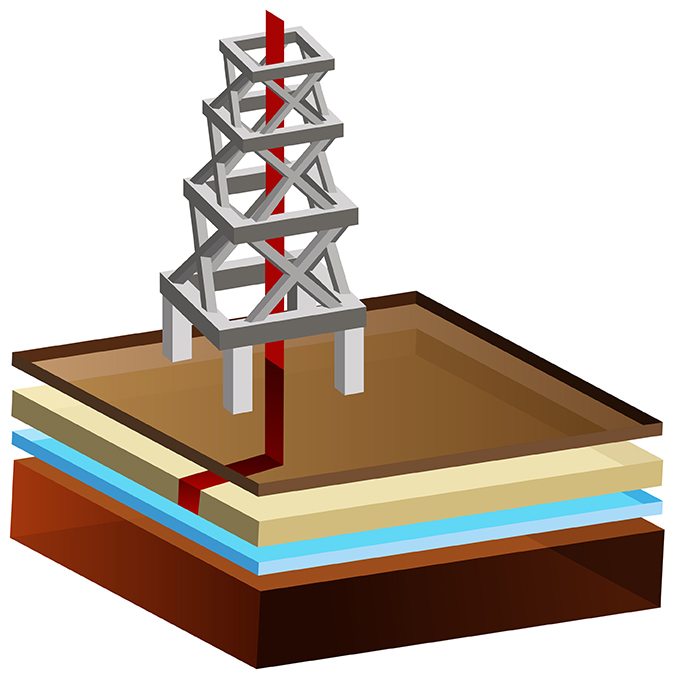 On October 5 the Department of Mines, Minerals and Energy published in the Virginia Register proposed regulations relating to hydraulic fracturing.
The formal notice of these proposed regulations marked the beginning of a public comment period that will conclude on December 4, 2015.
Information relating to the submittal of comments is provided on the attached document. The attachment also includes a text of the proposed regulations along with other information.
Three public hearings on the proposed regulations have been scheduled as follows:
October 20 at 2 p.m.  –  Conference Center, Russell County Office Building, 139 Highland Drive, Lebanon, VA 24266
November 2 at 2 p.m. – University of Mary Washington, Dahlgren Campus, 4224 University Drive, King George, VA 22485
November 3 at 2 p.m. – Virginia State Capitol, House Room 3, 1000 Bank Street, Richmond, VA 23219
Additional information is available on the following web links:
http://townhall.virginia.gov/L/viewstage.cfm?stageid=7185
http://register.dls.virginia.gov/vol32/iss03/v32i03.pdf
VACo Contact: Larry Land, CAE