June 17, 2014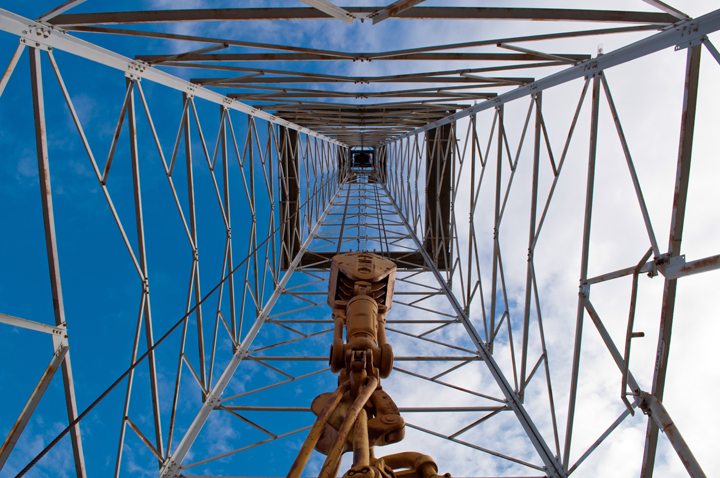 By Larry Land
On June 4, the nine-member Gas and Oil Regulatory Advisory Panel (RAP) held its first meeting to consider changes to Virginia's regulations pertaining to gas and oil drilling, or more specifically, hydraulic fracking.
A chief issue discussed pertained to the chemicals used in the hydraulic fracking process and the extent to which the disclosure of these chemicals should be allowed without violating what the industry considers legitimate trade secrets.
The RAP considered approaches adopted in such states as Texas and Ohio – both have programs allowing for disclosure under certain conditions that are specified in regulations adopted in those states.
The RAP will revisit disclosure and other issues in future meetings. The RAP is also expected to consider best management practices that operators should follow when conducting fracking operations.
The Department of Mines, Minerals and Energy (DMME), which provides staff support for the RAP, has established a web site with RAP-related information at this website: http://www.dmme.virginia.gov/DGO/RegulatoryAction.shtml. Future RAP meetings have been scheduled for July 2 and July 23. Actual times and locations have not yet been determined.
Representing local governments on the RAP are Eric Gregory, King George County Attorney and Ann Neil Cosby of the law firm of Sands  Anderson who serves as county attorney for several counties in Virginia.  Other RAP members are Ernie Aschenbach, Department of Game and Inland Fisheries; Rick Cooper, DMME's Division of Gas and Oil; Roger Deel, a citizen from Dickenson County; Kevin Elkins, Virginia Oil and Gas Association; Bruce Prather, Virginia Gas and Oil Board; Nikki Rovner, the Nature Conservancy, and Scott Kudlas, Department of Environmental Qualilty.