April 16, 2014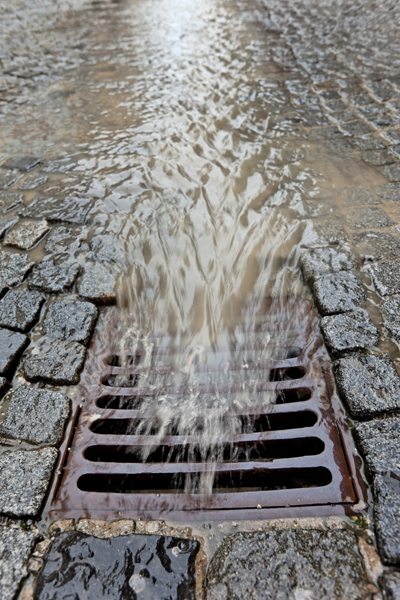 By Larry Land
By April 30, 2014 localities not subject to "MS4"* stormwater permit requirements must notify the Department of Environmental Quality (DEQ) of their decisions to manage their respective Virginia Stormwater Management Program (VSMP). For non-MS4 localities that do not notify DEQ of their decisions to adopt their own VSMP, DEQ will operate the VSMP on the locality's behalf. On March 24 Governor Terry McAuliffe signed this legislation.
DEQ's notification to localities about the April 30 deadline was communicated by letters that were sent to non-MS4 localities earlier this month.  DEQ's communications relating to the above deadline were in response to HB 1173 (Hodges) and SB 423 (Hanger). These were companion bills passed by the 2014 General Assembly with an emergency clause that allows non-MS4 localities to transfer responsibility for managing the VSMP to DEQ.
DEQ has also informed non-MS4 localities opting out of the VSMP, that they must "stop all VSMP grant related expenditures immediately.  If, by April 30, DEQ does not receive "opt in" notification by localities that received a grant under the Virginia Stormwater Management Program, the grant agreement will be terminated.
*(According to DEQ these are the larger "Phase 1" MS4 counties subject to individual permits: Arlington, Chesterfield, Fairfax, Henrico, Prince William. Smaller "Phase 2" MS4 counties subject to "general permit" requirements: Albemarle, Augusta, Botetourt, Fauquier, Hanover, Isle of Wight, James City, Loudoun, Montgomery, Roanoke, Stafford, York.)