March 23, 2015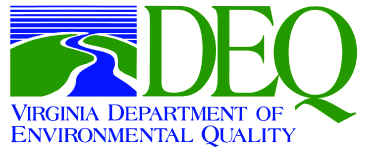 The Department of Environmental Quality has convened a special Stakeholder Advisory Group (SAG) to consider additional amendments to Virginia's Stormwater Management Act during the 2016 General Assembly.
SAG held its second meeting on March 16. Six more meetings are scheduled between April and September. SAG's chief objective is to recommend legislative changes that will streamline and clarify provisions in Virginia's laws relating to stormwater management. Virginia's three chief statutes containing stormwater requirements are the Stormwater Management Act, the Erosion and Sediment Control Law and the Chesapeake Bay Preservation Act.
Despite various pieces of legislation enacted by the General Assembly over the past 10 years to integrate and streamline stormwater provisions in those three statutes, there continues to be ambiguities and apparent conflicts in language that have confused not only local stormwater managers, but key DEQ staff responsible for overseeing Virginia's stormwater programs.
SAG's chief objective will be to finally solve these problems once and for all.
SAG is comprised of representatives from local government (including VACo and the Virginia Municipal League), along with agriculture, the development and engineering communities and environmental organizations.
The Stormwater SAG's next meeting is scheduled for Friday, April 17, 10 a.m. to 4 p.m. at the DEQ Piedmont Regional Office in Henrico County.
Additional information about the SAG (including full roster and minutes from its first meeting on February 20) is available at this link.
VACo Contact: Larry Land, CAE (Land is a SAG Member)