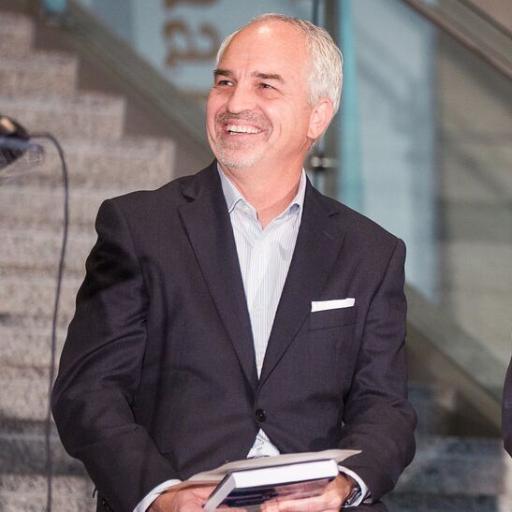 What will the Presidential Election mean to the Commonwealth and her Counties? Join the discussion with Dr. Quentin Kidd (pictured), Vice Provost for Undergraduate Education, Professor of Political Science, and Director of the Judy Ford Wason Center for Public Policy at Christopher Newport University. Dr. Kidd will talk about federal, state and local election results and their impact.
This important dialogue is part of the 82nd Annual Conference's Closing General Session on Tuesday, November 15 at 9 a.m.
Keep up-to-date with all the latest Annual Conference information by using the mobile app. More mobile app information can be found here.
Here are other important links.
Annual Conference Book | Annual Conference Agenda | Mobile App Information