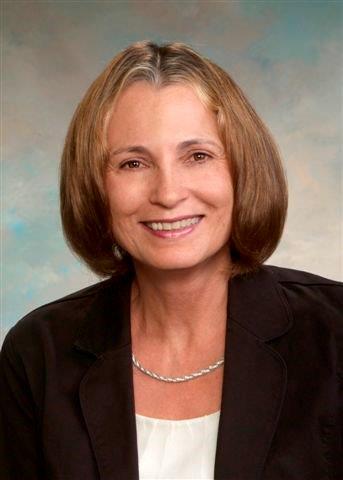 Mary Biggs
Montgomery County Supervisor
VACo President (2016-17)
Supervisors' Certification Graduate (2020)
I would enthusiastically recommend the 5-course Virginia Certified County Supervisors' Program to any VACo member who wants to become a better elected official. I started the program last year, and finished it this summer. One might ask what could a 25-year tenured board of supervisor member take away from these classes? My answer, so much. The relationships you develop with your fellow classmates and the networking opportunities you experience with them, Mike Chandler, guest speakers, and VACo staff cannot be duplicated anywhere else. The subject matter is challenging, and the readings and group discussions afterwards, were some of my favorite parts of the program. I also enjoyed talking to our staff in Montgomery County when I was in the budgeting and planning courses. It gave me an even greater appreciation for the work they do day in and day out for our citizens. Finally, the courses on governing, leadership, and management aided me in looking at myself and my fellow board members in an entirely different light.
So all of this being stated, I would highly recommend the certification program to any VACo member, no matter how long he or she has been in their position. The time spent, is well spent!