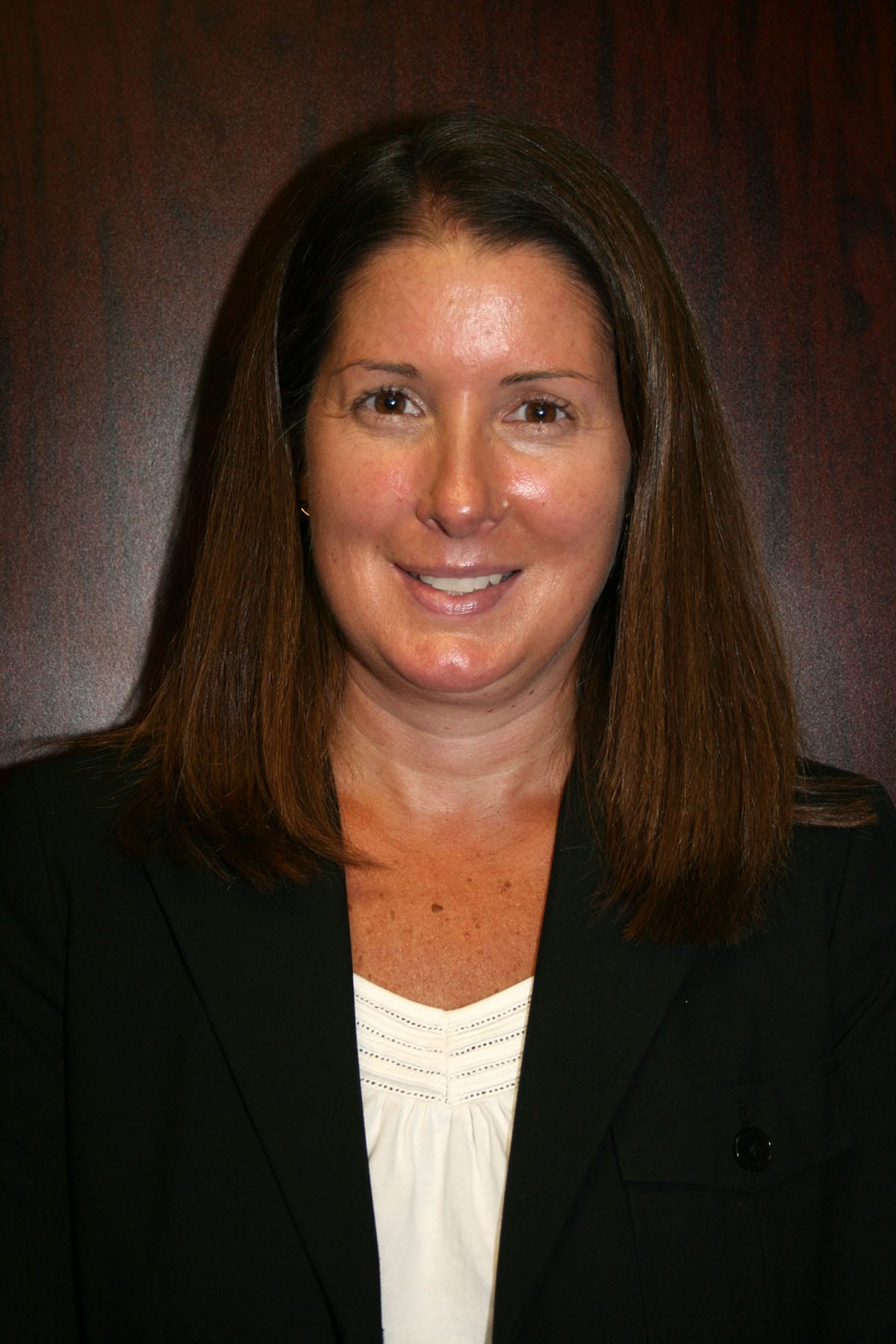 The Virginia Municipal League (VML) is pleased to announce the appointment of Michelle Gowdy as Executive Director. Gowdy has been serving as Acting Executive Director and General Counsel.
"The Executive Committee voted unanimously to name Michelle our next Executive Director," said Dr. Patricia Woodbury, VML President and Newport News Councilwoman. "Michelle has been a successful local government advocate. She knows our members, and she knows our organization. We believe she is the right person to move the Virginia Municipal League forward."
Gowdy has been a public servant for more 20 years at the state and local levels. Prior to joining VML in 2016, she served as County Attorney for New Kent County starting in 2010 and for James City County in 2015. Gowdy worked as a prosecutor and for the Virginia Department of Forensic Science until 2008.
"I am very honored that the Executive Committee appointed me to this position," Gowdy said. "I also look forward to working closely with VACo, and as Executive Director, I value the importance of continuing to improve our relationship."
Gowdy graduated with a degree in International Business from Carthage College in Kenosha, WI,  and with a law degree from Oklahoma City University.
"VACo will continue to work closely with Michelle and the rest of the talented VML staff," VACo Executive Director Dean Lynch said. "With the General Assembly Session just a few weeks away, we are excited to combine our forces on behalf of local governments. I want to personally congratulate Michelle on her new post, and wish her all the best."