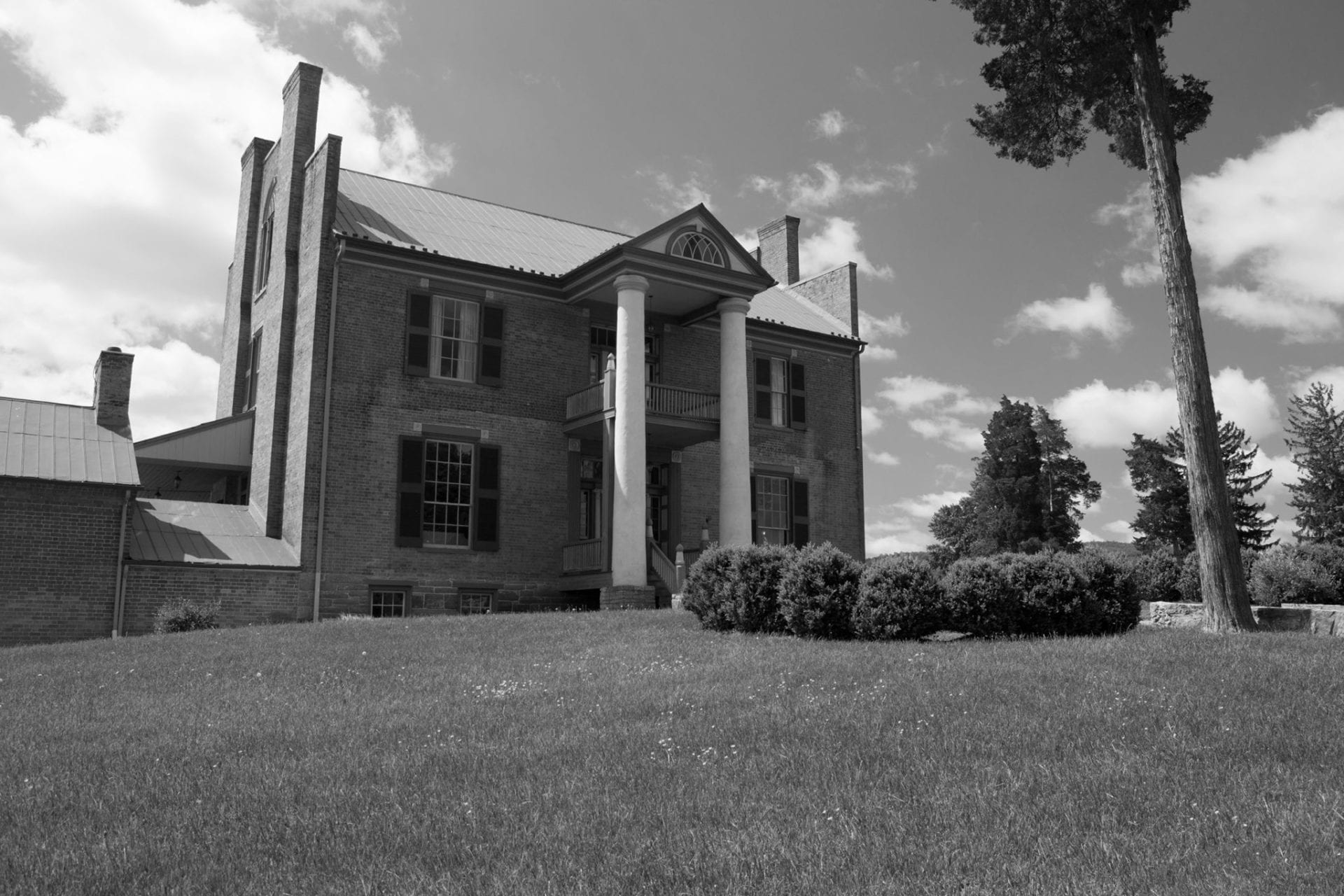 For over a decade The Mansion at Fort Chiswell has been lovingly restored by proprietor Chris Disibbio. Now this private residence, listed on the U.S. National Register of Historic Places and as a Virginia State Historic Landmark, is ready to be shared with you.
From the gracious bedrooms to the wood-burning kitchen fireplace to the elegant stairways and halls, you will find history in the making at The Mansion.
Take a tour of this grand beauty followed by a delicious meal at Key Ingredients at the Mansion. Then enjoy a glass of your favorite beverage or a bowl of hand-churned ice cream, made from locally-sourced Jersey Cow cream, while relaxing on the front porch.
The Mansion also hosts several events open to the public throughout the year and is available for private gatherings such as weddings and receptions, business events and family gatherings.
SOURCE: The Mansion at Fort Chiswell