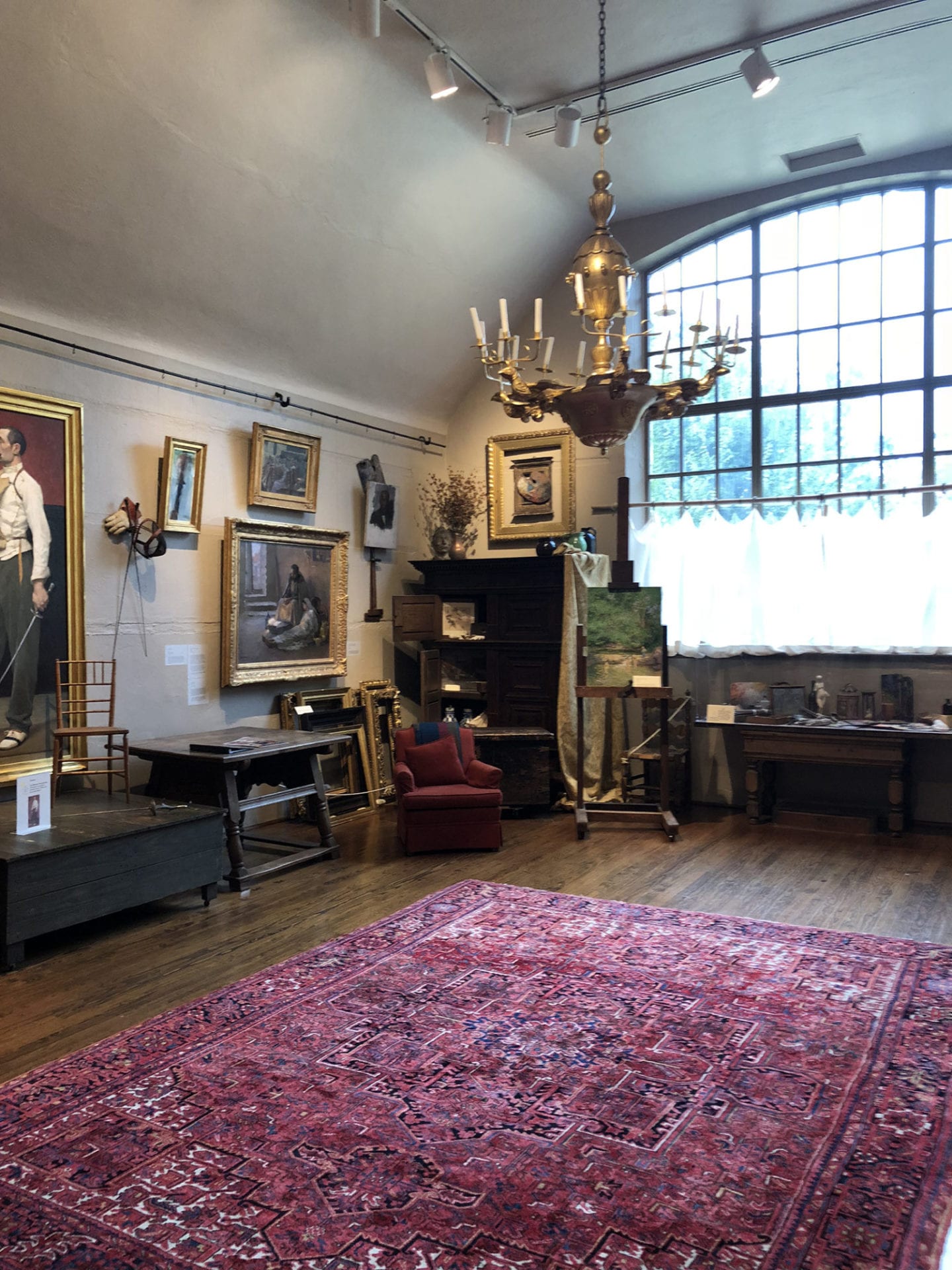 He was one of the most successful painters of his time, sought out by the rich and famous. She was a beautiful, young art student, and his biggest fan. They fell in love on an ocean liner and spent their lives sharing art.
More than a hundred years later, the story of Gari and Corinne Melchers lives on in their home, Belmont. Be a part of this story. Come and explore this unique historic home, tour the stunning studio and art galleries, visit the restored gardens, shop in our museum store, and explore our trails. Share it with someone you love!
The Museum Shop is the official home of the Stafford County Visitor Center, where visitors can find information about Stafford County attractions, restaurants, hotels and other amenities.
SOURCE: garimelchers.umw.edu