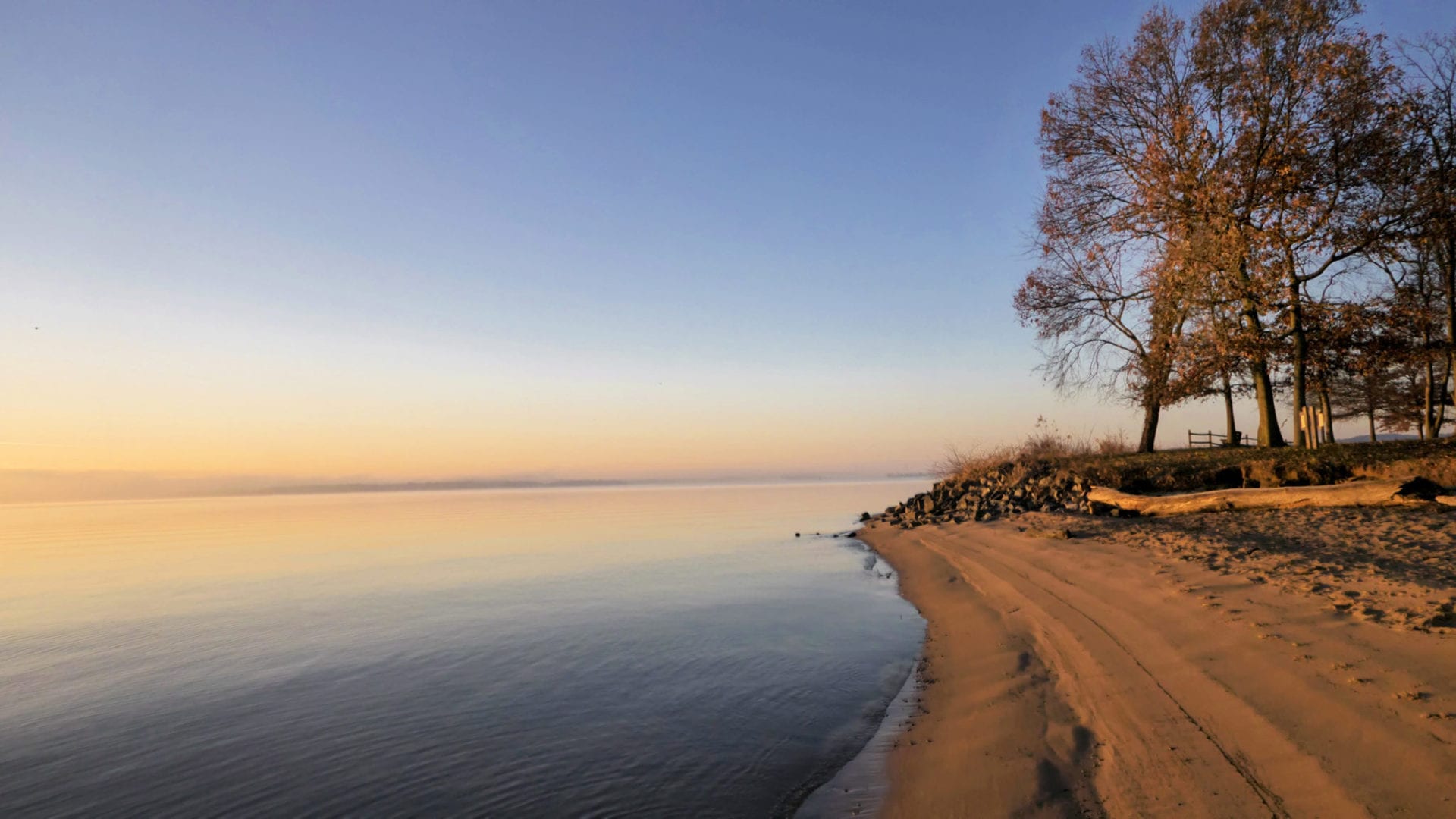 General Information
Leesylvania is nestled along the tidal shores of the historic Potomac River. Native Americans lived on this land for thousands of years. Capt. John Smith visited the area in 1608 on his voyage of discovery. It's also the ancestral home of Virginia's legendary Lee and Fairfax families. Listed on the National Register of Historic Landmarks, Leesylvania offers many land and water activities, including hiking, picnicking, fishing and boating. A universally accessible fishing pier, playground, boat launch, boat storage area, snack bar and store, visitor center and gift shop are available. A 20-station fitness trail and canoe and kayak rentals also are available.
Hours
6 a.m. to a half-hour after sunset Monday through Friday. 5 a.m. to a half-hour after sunset on Saturday and Sunday.
Location
Leesylvania State Park is in the southeast area of Prince William County, about 25 miles from Washington, D.C., and Fredericksburg. From I-95, take Rippon Landing Exit 156, then go east on Dale Blvd. to U.S. 1. Jefferson Davis Hwy. Turn right on Jefferson Davis Hwy., and then turn left onto Neabsco Rd. (Route 610) east for about two miles.
Its address is 2001 Daniel K. Ludwig Dr., Woodbridge, VA 22191-4504; Latitude, 38.589344. Longitude, -77.263498.
Drive Time: Northern Virginia, half an hour; Richmond, one and a half hours; Tidewater/Norfolk/Virginia Beach, two and a half hours; Roanoke, four hours
Park Size | 556 acres