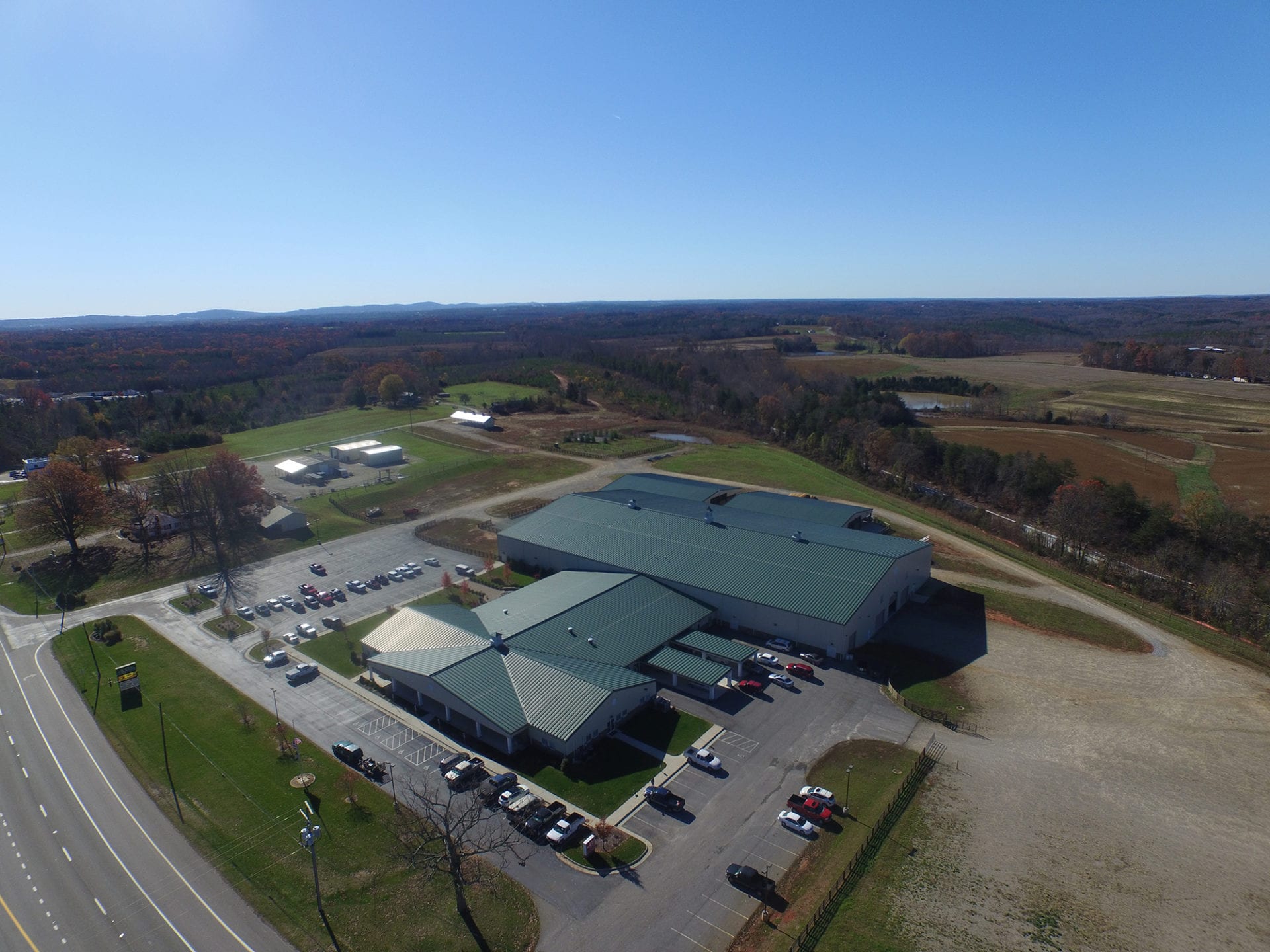 The Olde Dominion Agriculture Complex is owned and operated by the Olde Dominion Agricultural Foundation, a Virginia 501-C3 non-profit organization. The Foundation was formed in 2008 by a group of local farmers and visionaries. The Board of Directors has grown with members representing the counties of Bedford, Campbell, Franklin, Halifax, Henry, and Pittsylvania. The Foundation is supported by donations from private individuals, businesses and grants.
Mission: Our mission is to promote and support regional agriculture while offering a community based facility to educate and entertain.
Vision: Agriculture will be an economic driver for the counties of Bedford, Henry, Franklin, Halifax, Campbell, and Pittsylvania, creating profits for local producers and businesses, encouraging farmland preservation, and ensuring the continued benefits of open space within these counties.
Photos and Information
http://oldedominionagriculturecomplex.com