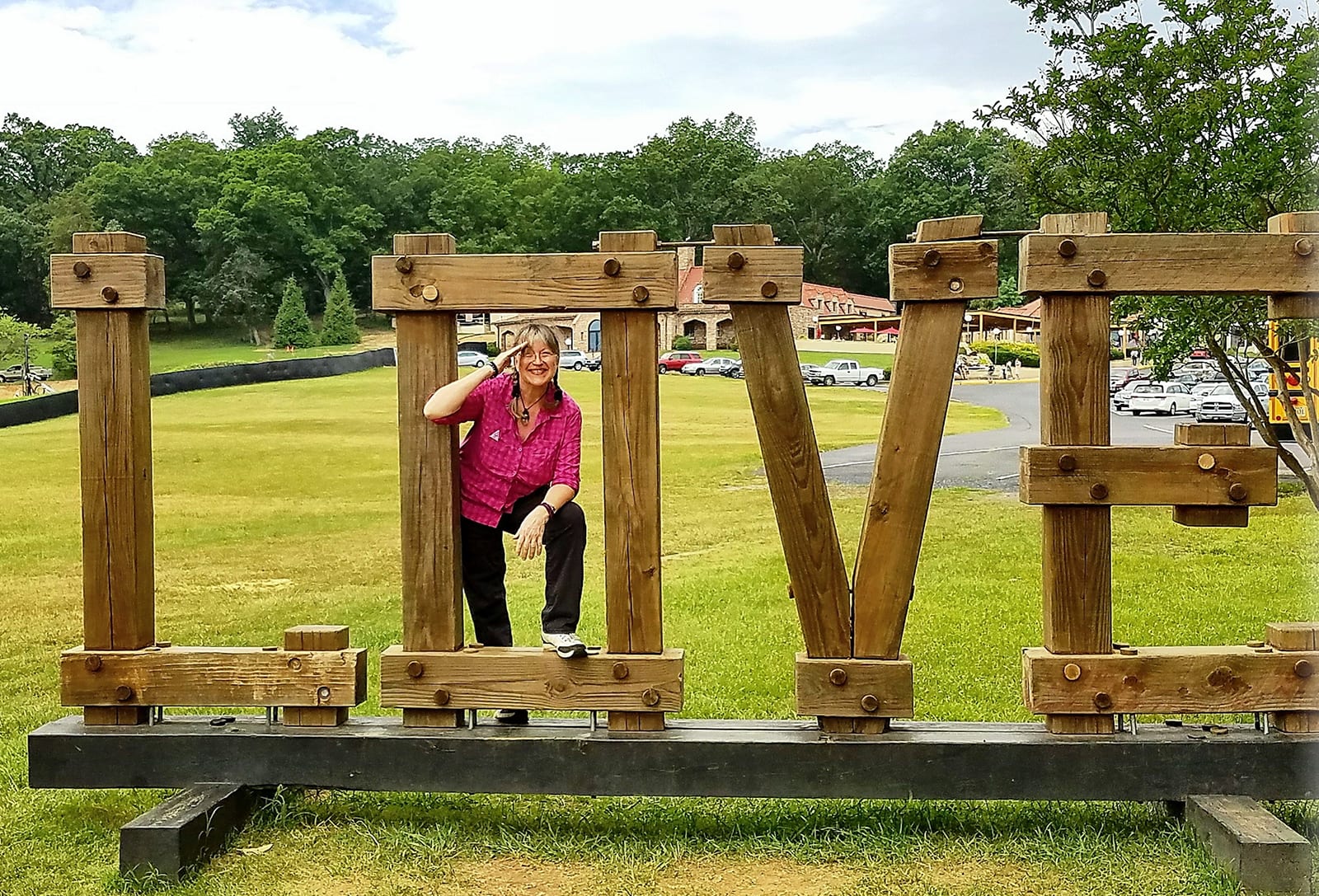 Aptly named "Logs of Love," the LOVEwork at Luray Caverns is constructed from wooden logs to accentuate the fact that Luray-Page County is designated as the Cabin Capital of Virginia.
The sculpture is located on the grounds of Luray Caverns. Set against the beautiful backdrop of Shenandoah Valley, the artwork encourages visitors to feel the LOVE at America's largest and most popular caverns.
Visitors are encouraged to take photos with the LOVEworks and share with loved ones on Facebook at www.Facebook.com/VirginiaisforLovers or on Twitter with the special hashtag #LOVEVA. A complete list of the LOVEwork locations is at www.Virginia.org/LOVE.
SOURCE: Virginia is for Lovers