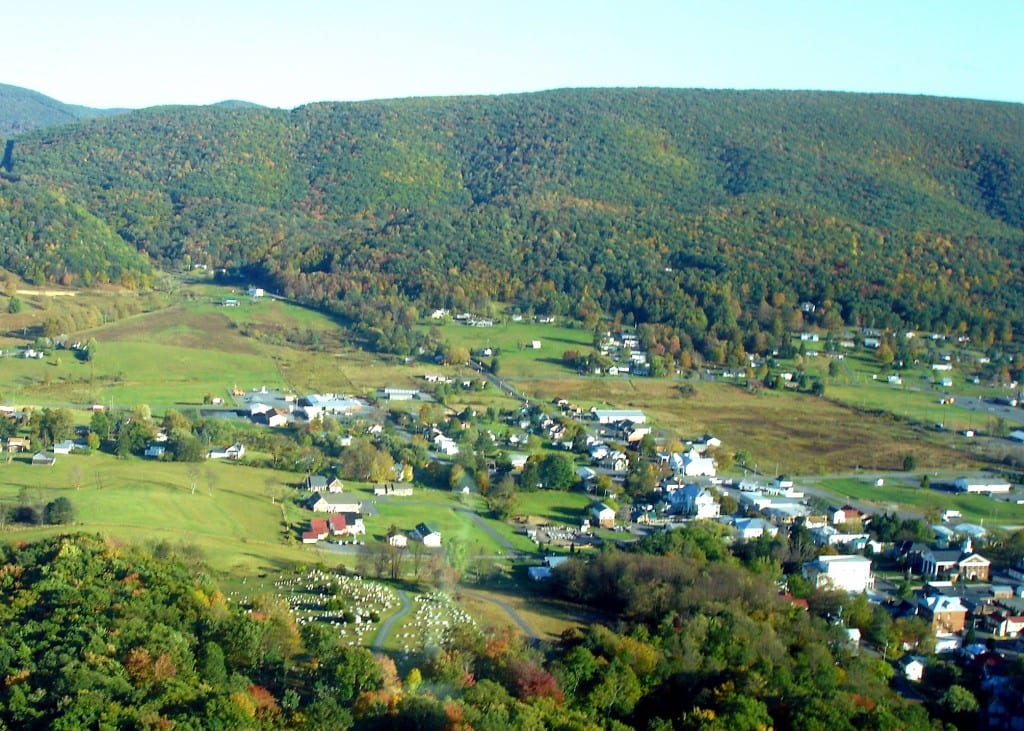 Did you know Highland County is famous for maple syrup? They have a maple festival every year. Check out "Find Your Sweet Spot" from Highland County on Vimeo. https://vimeo.com/119788136
Highland County – What a Sweet Spot! Many people know about Highland because of our famous maple syrup. On the second and third weekends of March, we celebrate our local maple industry with our annual Maple Festival, which has been designated "the official Maple Festival of the Commonwealth." But we are more than just maple syrup. We have many sweet things for visitors to enjoy throughout the entire year.
Whether your sweet spot is enjoying the scenic beauty of a rural countryside, driving mountain roads, taking in a star-filled night sky, or simply sitting on the porch enjoying the rural charm of a bed and breakfast; we want to help you find your favorite Highland County "sweet spot." If you like festivals, arts and crafts, old time country music, square dances, country fairs, farmers' markets, or the simple serenity of nature; we suggest you come home to Highland County.