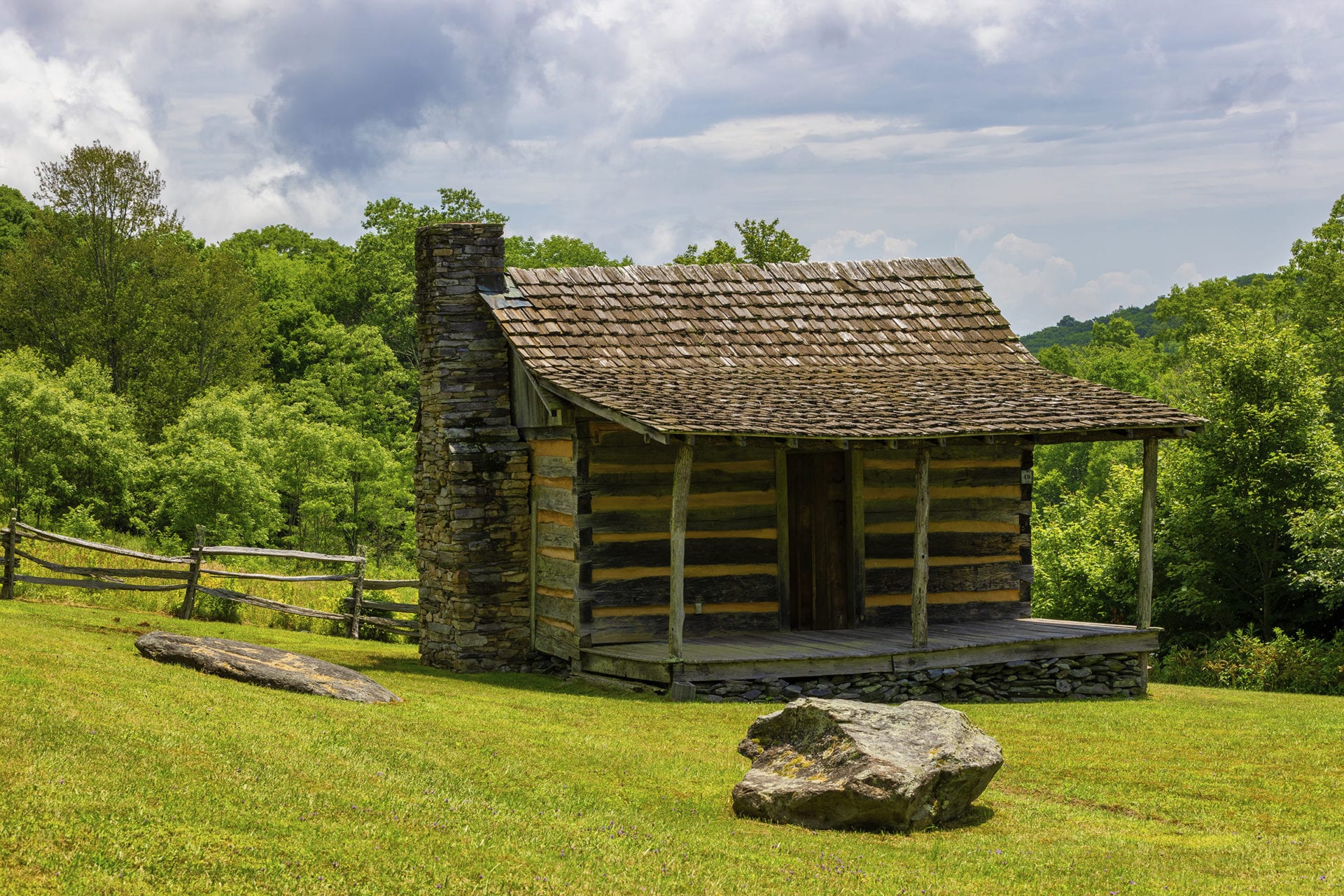 The park is open daily from 8 a.m. – 10 p.m. The park office is open weekdays from 9 a.m. – 4 p.m. The Visitor Center and Country Store are closed for the season.
Be sure to plan in advance for your trip: click here.
The Backpackers Lot is open for overnight parking, but reservations are required. Visit ReserveAmerica.com to make reservations until midnight the day prior to arrival. Parking at Massie Gap is limited to approximately 150 vehicles in designated areas only. Parking in the grass along the road shoulder may result in a fine. If parking is full, visitors can explore other areas of the park.
Overnight facilities are open for reservations
Camping is closed for the season and will reopen on April 30. Interpretive programs are not scheduled to resume at this time. COVID-19 update: Please take a moment to read this important park update. Last Update: Dec. 10, 2020
General Information
Near Mount Rogers and Whitetop Mountain, Virginia's two highest mountains, Grayson Highlands offers scenic views of alpine-like peaks more than 5,000 feet high. Facilities include a visitor center, campgrounds, and hiking trails leading to waterfalls and overlooks. Scenic horse trails and a horse camping area with electric and water hookups, stables and parking for trailers are available. The park provides year-round access to the Appalachian Trail and the Virginia Highlands Horse Trail.
This page's recreation section has specific information about hiking the high country.
Hours | 8 a.m. – 10 p.m. | Park Size | 4,502 acres. Various elevation: Entrance – 3,698 feet; Visitor Center – 4,953 feet; Little Pinnacle – 5,089 feet.