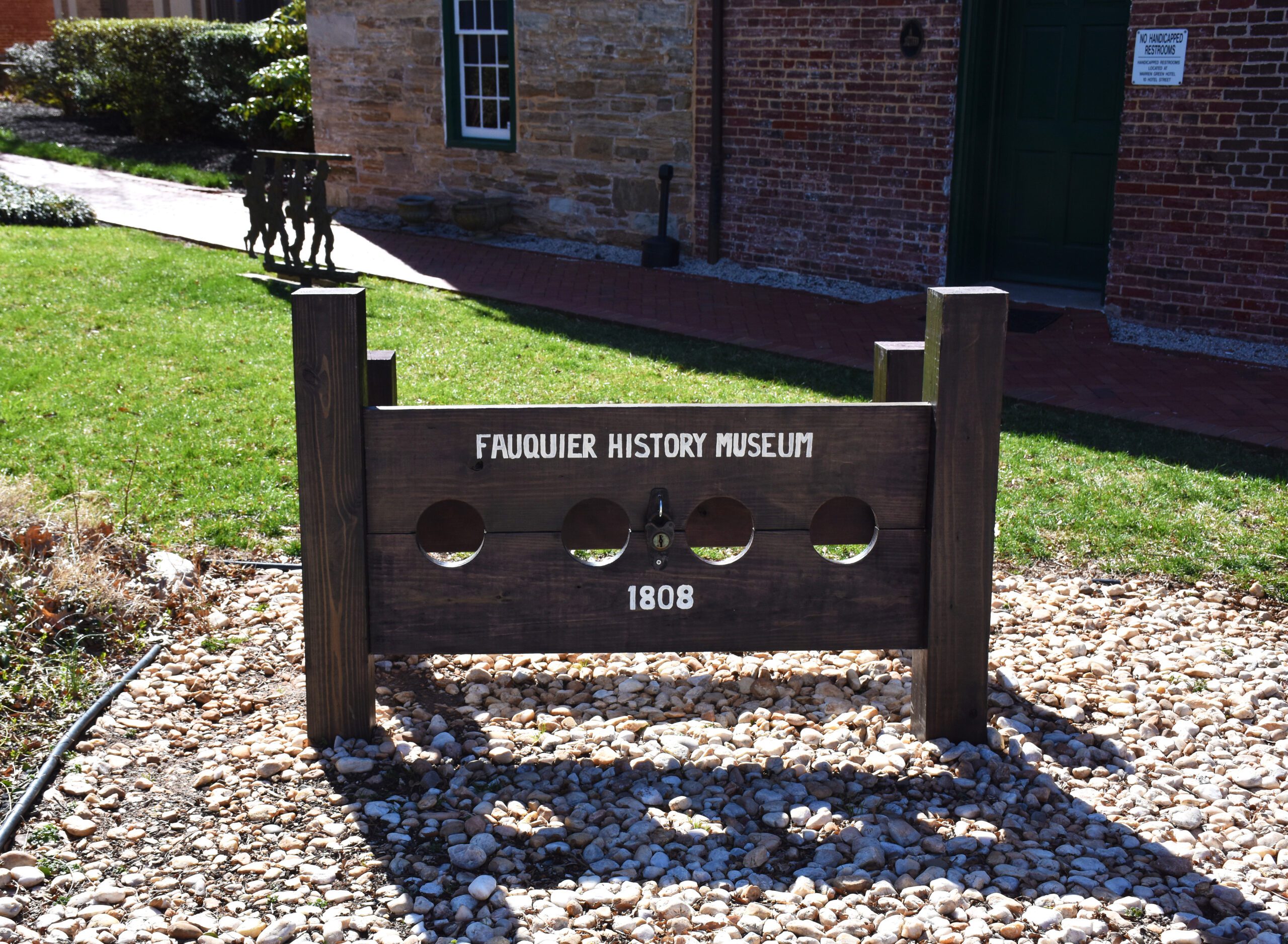 The Fauquier History Museum at the Old Jail, formerly the Fauquier County Jail, is now the home of the Fauquier Historical Society.
Built in 1808, the front portion of the jail contained four cells, each of which was approved to house 40 prisoners.
In 1823, a new stone jail complete with hanging / exercise yard, was built to the rear of the older structure and the 1808 jail converted to a house for the jailor. Operated as a jail until 1966, this is one of the most perfectly preserved old jails in the Commonwealth.
The jail buildings now feature displays concerning the history both of the jails and Fauquier County as a whole.
Some of the featured exhibits at the Fauquier History Museum at the Old Jail include:
The Civil War | WWI & WWII | Maximum Security Cell Block | John S. Mosby | Black Horse Cavalry | A Colonial Kitchen | Warrenton Businesses
SOURCE: Virginia is for Lovers