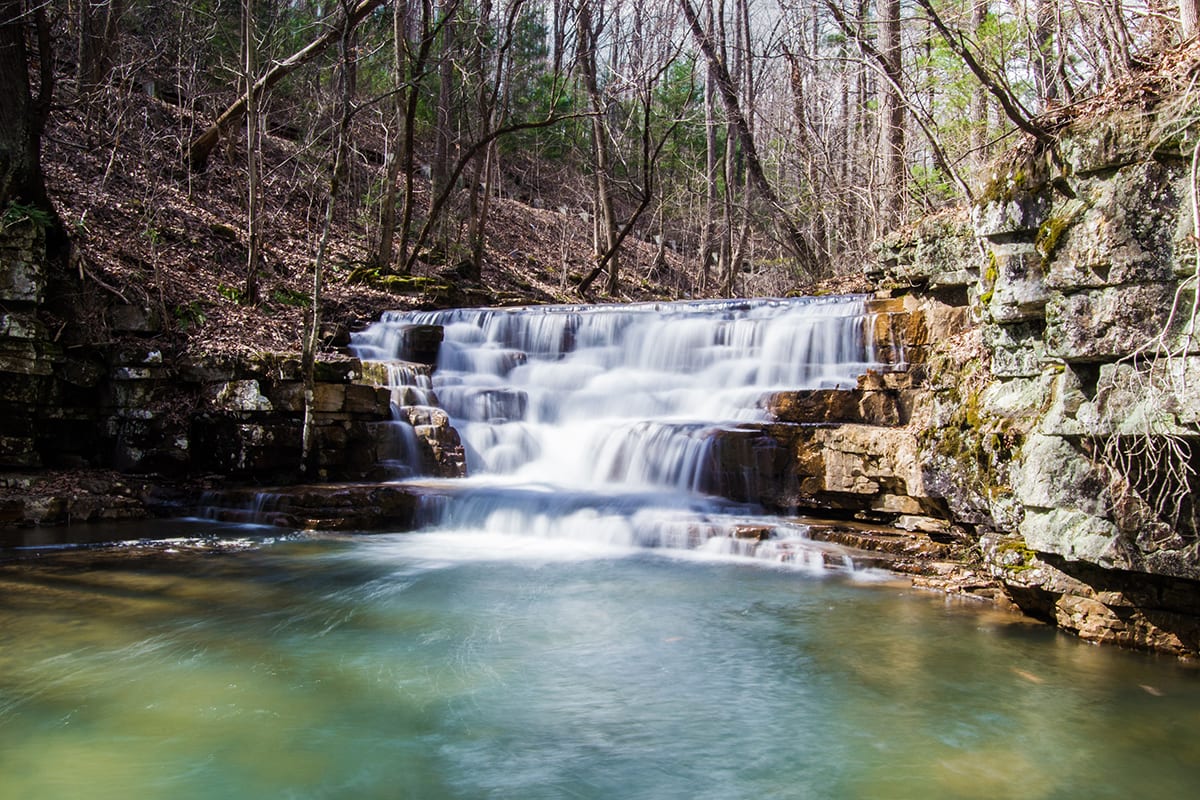 Fenwick Mines was once an old mining area and is now home to trails and a recreation park. The trail takes you by open pit mines and foundations of old mining structures.
The Fenwick Forest Walk is a one-mile nature trail. The Wetland Trail allows you to observe wetlands created by beavers; follow the trail through wetlands and open forests to see a variety of wildlife and vegetation that live in this environment.
The trails are wheelchair accessible. The site has a large picnic shelter, grills, toilets, and a fishing pond.
SOURCE: visitcraigcountyva.com