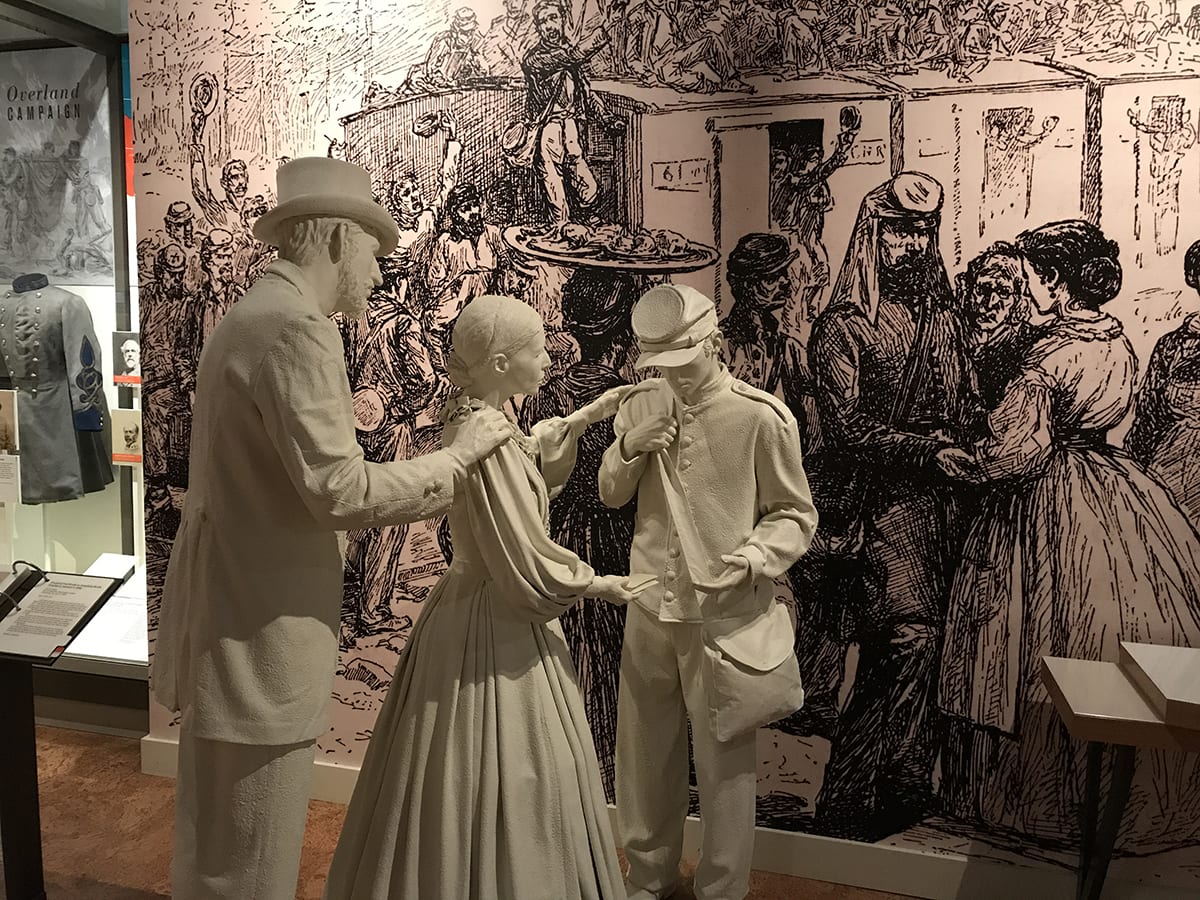 Standing on the site of The American Civil War Museum – Appomattox, you can look northeast to Appomattox Court House, site of the meeting between Robert E. Lee and Ulysses S. Grant where the Army of Northern Virginia surrendered on April 9, 1865. From this intersection of Routes 24 and 460, turn your eyes south to the site of the Battle of Appomattox Station – saved by the Civil War Preservation Trust – and, just beyond that, to the edge of the town of Appomattox, one of the most recognizable names in American history.
Appomattox is deeply embedded in the consciousness of people from the many states and nations who study the Civil War and American history. Each year large numbers of visitors come to this place to walk in the footsteps of those who took part in events here which had such a profound effect on the United States.
Make plans to visit the Museum in Appomattox.
SOURCE: ACWM.org