With Sine Die a few days away, VACo had the opportunity to talk with Delegate Terry Kilgore and Senator Barbara Favola about the General Assembly Session.
Watch VACo Videos at https://www.youtube.com/user/VACounties
February 20, 2017
Delegate Terry Kilgore discusses the 2017 General Assembly Session, Southwest Virginia, rural issues and the retirement announcement of Speaker Bill Howell.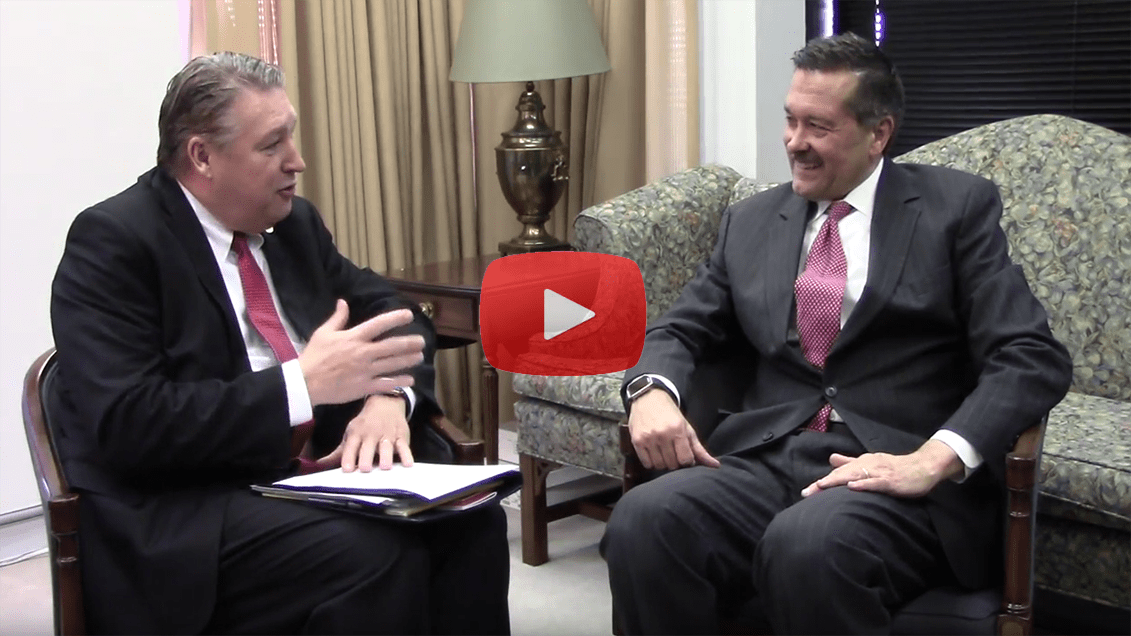 February 13, 2017
Senator Barbara Favola talks education, equal taxing authority and her work on Virginia's Commission on Youth.