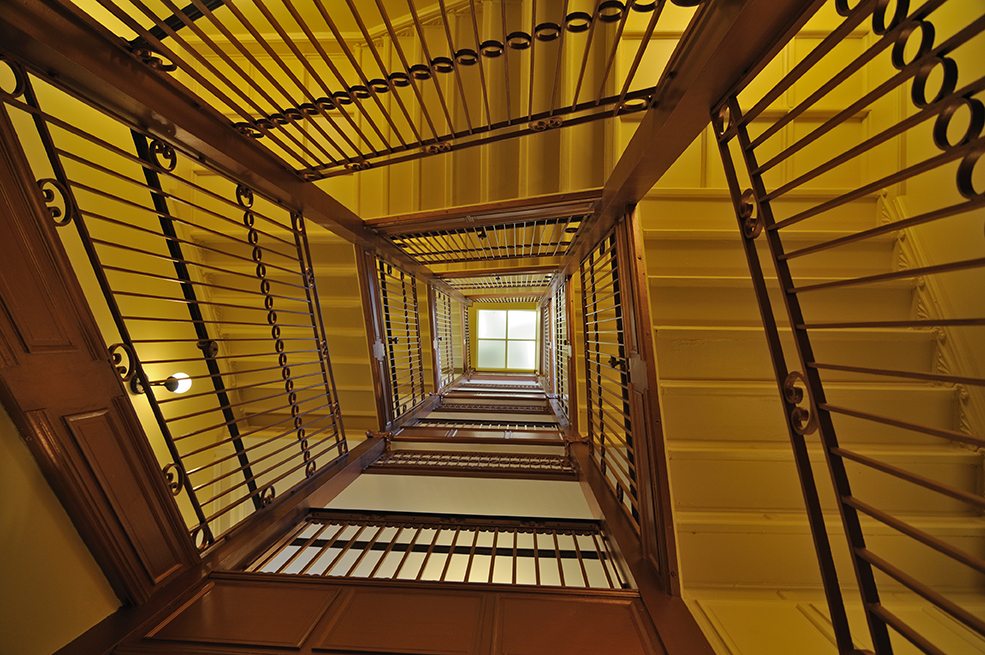 VACo continues to monitor the legislative process of the 2016 General Assembly session. Governor Terry McAuliffe has vetoed 22 bills – 17 HB and 5 SB. The General Assembly will reconvene on April 20 to consider the governor's amendments and vetoes of legislation. Overriding a veto requires a two-thirds majority vote in the House and the Senate.
VACo President Judy Lyttle recently wrote to Governor McAuliffe to comment on the biennium budget passed by the 2016 General Assembly.
The March 21 letter expressed general support for the budget and commended the Governor for working cooperatively with the General Assembly to develop a spending plan that substantially boosts investments in the areas of public education, workforce development, economic development and environmental protection.
VACo's letter also requested that the Governor propose the following two changes to the budget:
Restore $3.8 million in Lottery proceeds in FY 2017 to "hold harmless" 13 local school divisions that were slated to experience a decrease in funding from the state for public education due to an increase in the Local Composite Index (LCI) and a reduction in Average Daily Membership. The General Assembly removed the $3.8 million in funding from the budget that was introduced by the Governor last December. The 13 localities assisted by the VACo requested funding increase are the Counties of Brunswick, Buckingham, Essex, Fauquier, King and Queen, Lunenburg, Northumberland and Orange; and the Cities of Buena Vista, Martinsville, Staunton, Franklin and Salem.
Veto a provision in the General Assembly's budget that continues the practice of the state's seizure of a portion of locally imposed fines and forfeitures. A veto benefits 33 localities statewide and is consistent with a priority recommendation of The Governor's Task Force for Local Government Mandate Review.
VACo's letter to Governor McAuliffe is available here.
VACo Contacts: Larry Land, CAE and Dean Lynch, CAE