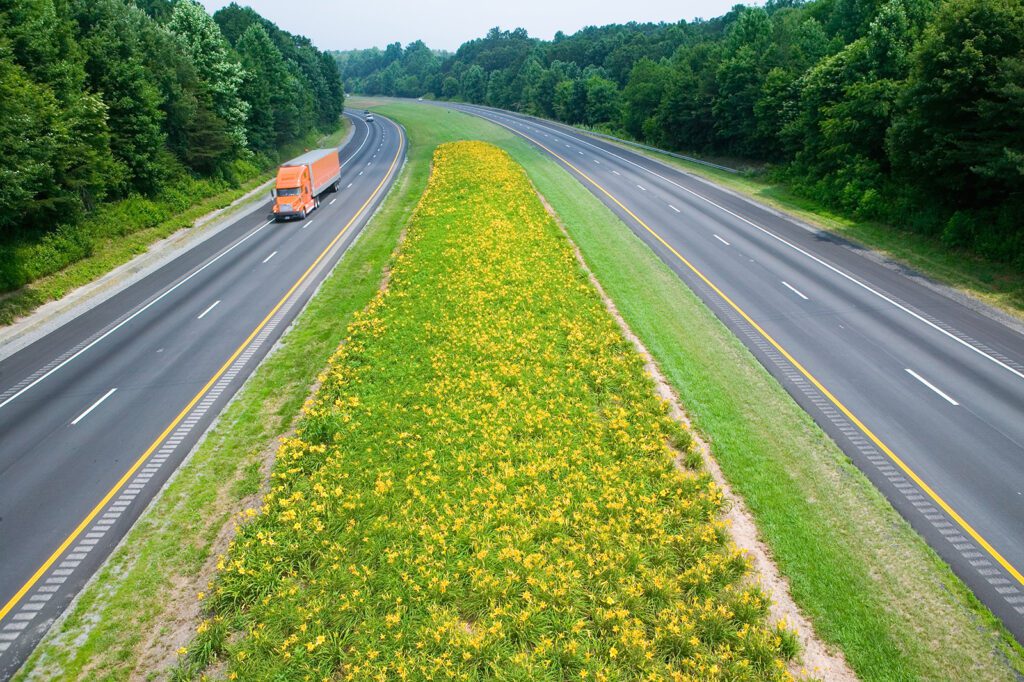 The Virginia Secretary of Transportation has directed the Office of Intermodal Planning and Investment (OIPI) to conduct a full review of the SMART SCALE process in collaboration with the Virginia Department of Transportation (VDOT) and the Department of Rail and Public Transportation (DRPT).  Reviews of the SMART SCALE transportation funding process have been undertaken at the conclusion of each of the last four rounds of funding. An overview of the current review process was provided to the Commonwealth Transportation Board (CTB) at the February Meeting and can be viewed here.  
At the same February meeting, the CTB suggested that local stakeholders and representatives of the applicant community should be included in the review process.  VACo was invited and will participate on the Technical Advisory Committee as part of the program review and is honored to do so. 
County leaders, VACo is soliciting input on how we can best represent you and your individual county's interests as VACo participates in this review.  Please contact VACo staff and relay your thoughts, feelings and recommendations as it relates to the SMART SCALE process. 
VACo Contact: James Hutzler