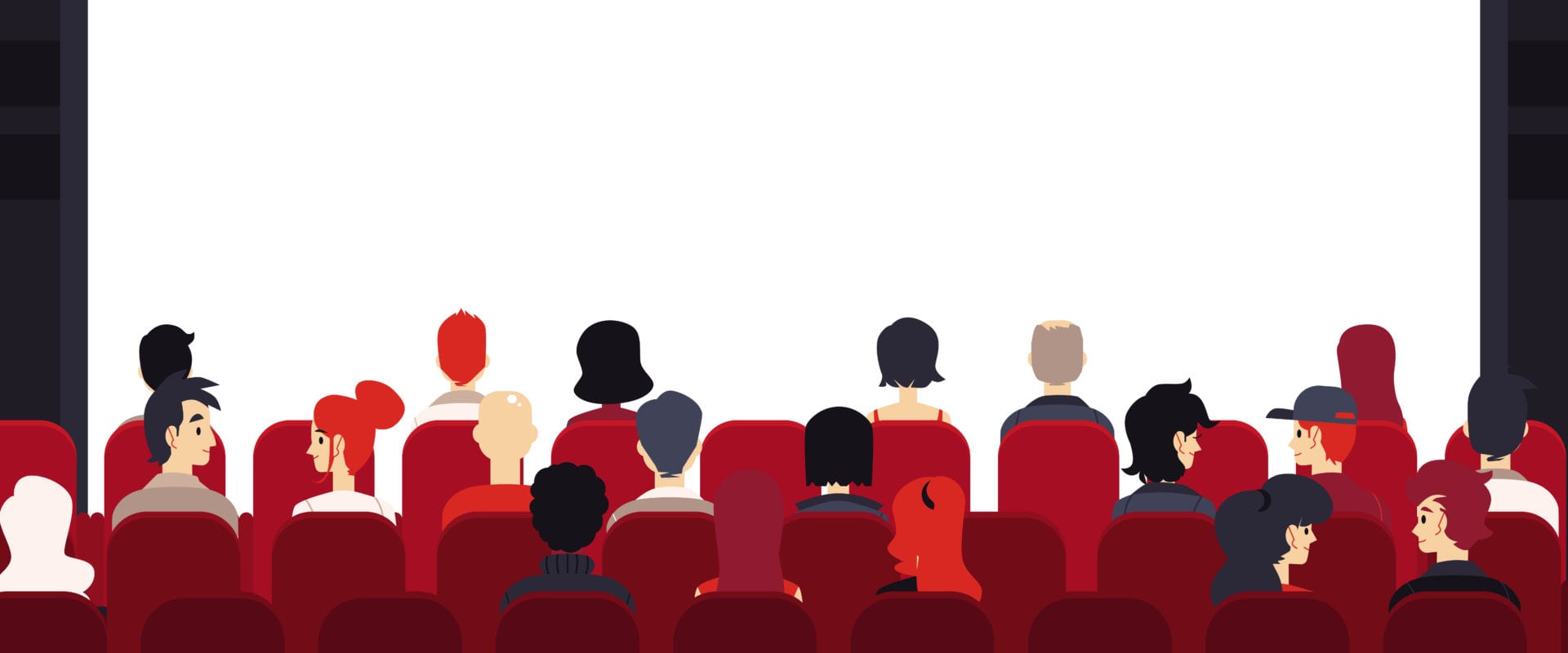 Every year education is the foundation and the focus of the VACo Annual Conference. Attendees gain a deeper understanding of the challenges and opportunities facing Virginia's Counties. This gained knowledge benefits elected and staff leaders as they apply the information and skills they learn from experts and peers to their positions back home. Below are the scheduled Concurrent Sessions that are a big part of the education agenda. We look forward to seeing you November 10-12 in Bath County for the VACo Annual Conference.
Monday, November 11
CONCURRENT SESSIONS
10 a.m – 11:15 p.m.
BIENNIUM BUDGET PREVIEW: WHAT CAN COUNTIES EXPECT? • Mount Vernon
SECURING THE WORK ENVIRONMENT • Stratford
ATHLETICS AND RECREATION AS ECONOMIC DEVELOPMENT • Appalachian
SNAPSHOTS OF INNOVATIVE COUNTY PROGRAMS • Blue Ridge
PROFESSIONAL MANAGERS' FORUM • Piedmont
CONCURRENT SESSIONS
11:30 a.m – 12:45 p.m.
STATE AND LOCAL PERSPECTIVES ON BROADBAND • Mount Vernon
IMPACTS OF UTILITY-SCALE SOLAR ON COUNTIES • Stratford
CHALLENGES AND OPPORTUNITIES IN CHILD WELFARE • Appalachian
NAVIGATING THE CHALLENGES OF THE CHESAPEAKE BAY • Piedmont
WHAT LOCALITIES NEED TO KNOW ABOUT PRESUMPTION CLAIMS FOR EMERGENCY RESPONDERS AND HOW THEY AFFECT THE BOTTOM LINE • Blue Ridge | Sponsored by VACORP
CONCURRENT SESSIONS
2:45 p.m – 4 p.m.
CONFLICT OF INTEREST TRAINING FOR LOCAL ELECTED GOVERNMENT OFFICIALS • Mount Vernon
THE FUTURE OF WORKFORCE DEVELOPMENT • Stratford
KEY ISSUES IN ELECTION ADMINISTRATION • Blue Ridge
DOMINION ENERGY | Piedmont | Sponsored by Dominion Energy