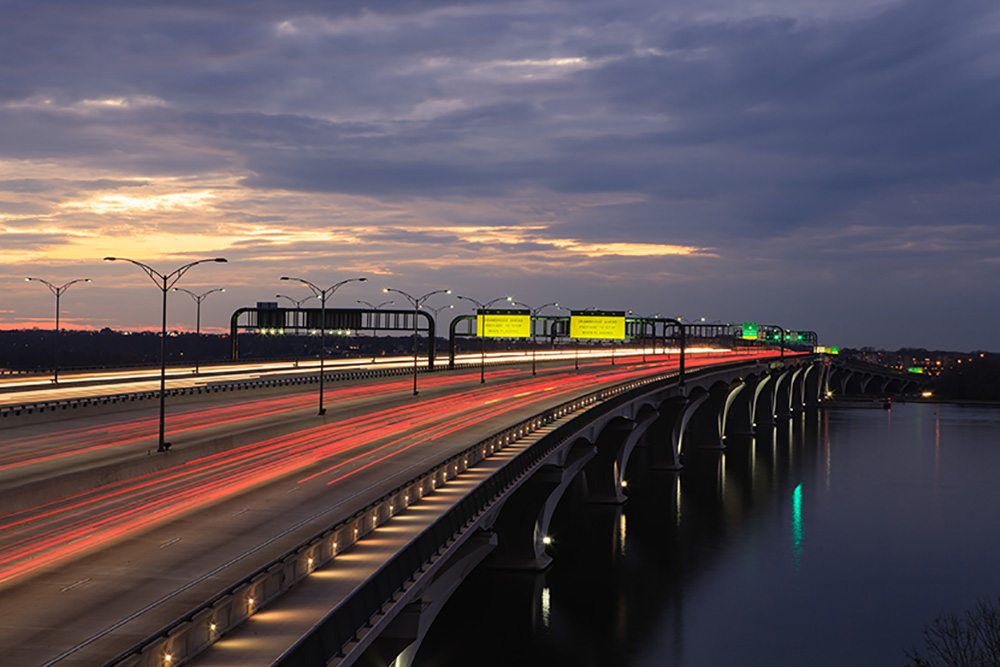 At its June 14 meeting, the Commonwealth Transportation Board (CTB) approved allocations for the Fiscal Year 2017 Revenue Sharing Program. The list of approved projects can be found at http://virginiadot.org/business/local-assistance.asp. Local VDOT representatives will contact local governments regarding the next steps to make sure that approved projects move forward successfully.
VDOT will begin its annual de-allocation process within the next few weeks. The de-allocation process is intended to ensure that Revenue Sharing funds are being utilized in a timely manner. Section 33.2-357 of the Code of Virginia states that "any revenue-sharing funds for projects not initiated after two subsequent fiscal years of allocations may be reallocated at the discretion of the Commonwealth Transportation Board."
An additional requirement is also placed on Revenue Sharing Programs funds allocated for FY 2014 and afterward stipulating that "any project having funds allocated under this program shall be initiated in such a fashion where at least a portion of such funds have been expended within one year of allocation."
A list of projects can be found on VDOT's website.
Additional questions about VDOT's Revenue Sharing Program may be directed to your local VDOT representative, or contact VDOT's Revenue Sharing Program Manager, Debbi Webb-Howells, at 804.786.1519 or by email at Debbi.Webb-Howells@VDOT.Virginia.gov; or Julie R. Brown, Director of VDOT's Local Assistance Division at 804.786.7314 or by email at Julie.Brown@VDOT.Virginia.gov.
VACo Contact: Larry Land, CAE