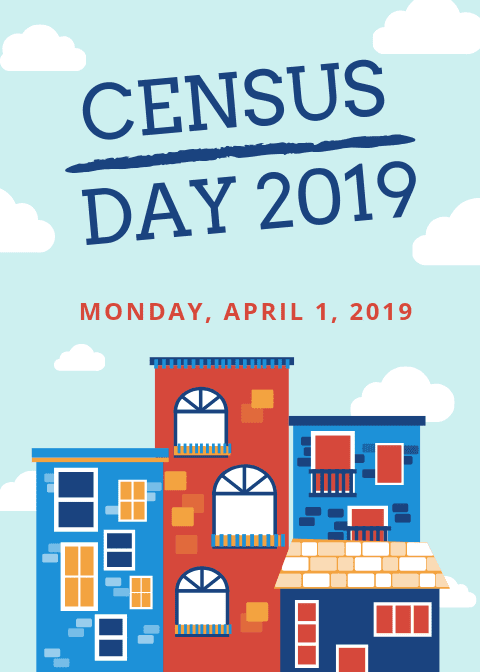 WHAT
The U.S. Census Bureau will host a live operational press briefing to mark the one year out milestone from the 2020 Census. On April 1, 2019, Census Bureau Director Dr. Steven Dillingham and Census Bureau leadership will brief the public on the status of operations and provide updates on the success of the integrated partnership and communication campaign. The Census Bureau will also be joined on stage by several organizations that highlight a handful of the partnerships that are key to ensuring a successful 2020 Census.
Additionally, Census Bureau leaders will be available to discuss national hiring efforts and highlight what partners and other stakeholders can do to ensure complete and accurate counts in communities across the country.
WHO
Dr. Steven Dillingham, Director, U.S. Census Bureau
Albert E. Fontenot Jr., Associate Director for Decennial Census Programs, U.S. Census Bureau
Timothy Olson, Associate Director for Field Operations, U.S. Census Bureau
Michael Cook, Chief, Public Information Office, U.S. Census Bureau
Lisa Hamilton, President and CEO, The Annie E. Casey Foundation
Loida Garcia-Febo, President, American Library Association
Bill Anoatubby, Governor, Chickasaw Nation
WHEN
Monday, April 1, 2019, 11 a.m. to 12 p.m. (EDT)
ACCESS
Members of the public and the media are invited to watch the live webcast at https://www.census.gov/newsroom/census-live.html.