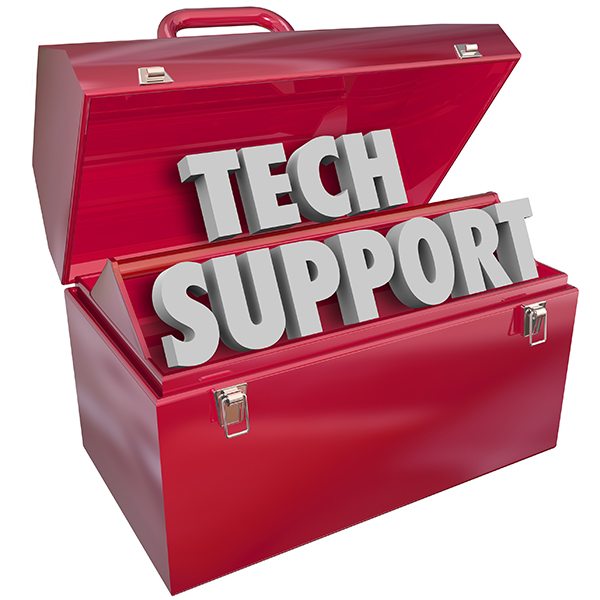 Infrastructure as a Service (IaaS)
Infrastructure as a service (IaaS) is a cloud based computing solution that provides virtualized computer systems and resources via the internet.  It is one of three parts of cloud based computing the other two being software as a service (SaaS) and platform as a service (PaaS).
In IaaS a cloud based provider hosts hardware, software, storage, servers, and other network components for the customer.  In some solutions most if not all tasks can be handled by the hosting company including maintenance and backup.
These platforms are attractive to smaller organizations with little or not In house IT staff or to organizations that are sensitive to the ongoing costs of maintaining an in house network. They are highly scalable and can be changed at a moment's notice making them ideal for production and test environments with ever changing needs.
Costs for this type of service can be billed in a variety of different ways, hourly, weekly, or monthly. This pay as you go model eliminates the ongoing capitol expense of maintaining hardware onsite.
There are some things to be aware of if you choose to move forward with an IaaS solution.  In some cases system management and monitoring may be reduced and may require additional training and understanding of the providers system to accomplish the same tasks, also be aware that with an offsite solution if your access to the internet has an issue you will not be able to access those hosted resources.
The question is, Is IaaS right for your organization?
VACo Contact: John Kandris