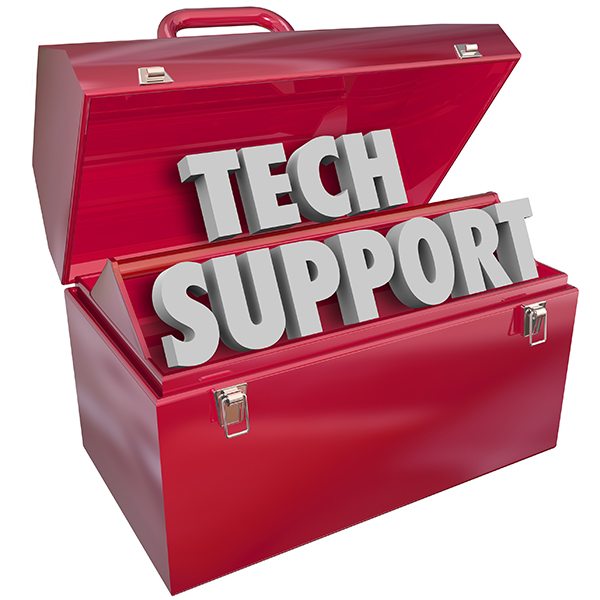 Email Retention
How old is your oldest email?
Do I need to keep it?
What is its content and subject matter?
How long should you keep your email?
What is the required retention time of your emails?
Just a few questions to get you started on the way to developing an email retention policy.
Email retention to some extent in most organizations is not set in stone. Currently, Virginia law requires a multitude of different schedules and treats most emails like paper documents that are scheduled by their content and subject matter.
Until there is a clear and concise policy for retention, VACo encourages counties to treat emails similar to paper documents. Planning for storage of these emails should be carefully considered in the process of developing a retention policy, as storage of these can grow exponentially over time.
If your county has an email retention policy, please share your policy with VACo at jkandris@vaco.org.
VACo Contact: John Kandris