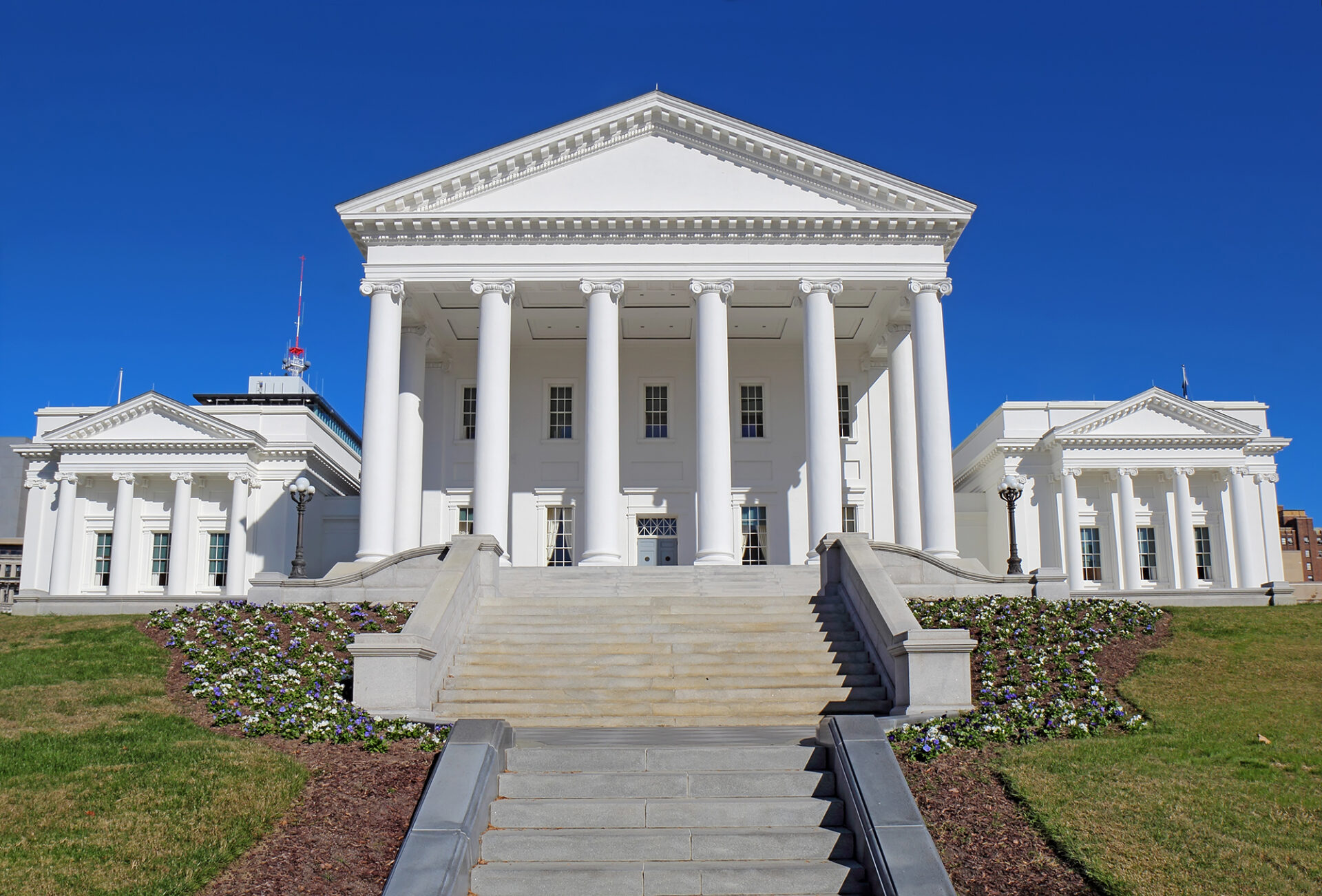 Last week Governor Youngkin announced that state General Fund revenues had turned in a strong performance in March.  Despite a decline in February (largely attributable to comparisons to the previous year being skewed by issues of timing for tax refunds and certain revenue collections), revenue collections on a fiscal year-to-date basis have grown by 14.5 percent through March, comfortably ahead of the forecasted 9.2 percent growth.  Secretary of Finance Stephen E. Cummings indicated in his revenue report that he is confident that FY 2022 revenues will meet the February 2022 revised revenue forecast, noting that revenues could decline by 1 percent during the remainder of the year relative to the same period in FY 2021 and the state would still meet the revised forecast.
March revenue growth was driven by individual income tax and sales tax collections.  Individual income tax withholding increased by 11.8 percent in March, and collections have grown by 10 percent on a year-to-date basis, ahead of the forecasted 9 percent growth.  Individual income tax nonwithholding is up 13.6 percent on a year-to-date basis, comfortably ahead of the forecast of 2.5 percent growth, although this revenue source has historically been volatile.  Sales tax collections grew by 18.7 percent in March, possibly reflecting sales that might otherwise have been made in January but were shifted to February due to inclement weather.  On a fiscal year-to-date basis, sales tax collections are up 15.2 percent, outpacing the forecast of 11.4 percent growth.
Virginia received another piece of positive economic news last week with the release of the state's March unemployment figures.  The state's seasonally-adjusted unemployment rate dropped by 0.2 percentage points in March; the current rate of 3 percent is below the national rate of 3.6 percent. Total seasonally-adjusted nonfarm employment increased by 2.8 percent between March 2021 and March 2022, with the largest growth in leisure and hospitality services, followed by professional and business services and trade and transportation.  Relative to March 2021, all ten metropolitan areas in Virginia experienced job growth, with the largest growth in Northern Virginia, followed by Richmond and the Hampton Roads area.  With overall non-agricultural wage and salary employment now estimated at 4,020,900, Virginia is approaching pre-pandemic job levels (nonagricultural wage and salary employment was estimated at 4,106,800 in February 2020).
Economic headwinds, notably high levels of inflation in consumer goods and geopolitical instability, complicate the picture at the national and global levels.  The Federal Reserve's Federal Open Market Committee raised interest rates by 25 basis points (from 0.25 to 0.5 percent) at its March meeting, and said in its statement following the meeting that it "anticipates that ongoing increases in the target range will be appropriate."  The Committee's summary of economic conditions indicated that "[i]nflation remains elevated, reflecting supply and demand imbalances related to the pandemic, higher energy prices, and broader price pressures…in the near term the invasion [of Ukraine] and related events are likely to create additional upward pressure on inflation and weigh on economic activity."  The release of inflation figures by the Bureau of Labor Statistics last week underscored these concerns; the Consumer Price Index for All Urban Consumers (CPI-U) increased 1.2 percent in March, and notched growth of 8.5 percent over the last 12 months, the largest 12-month increase since December 1981.  Taming inflation without harming a robust labor market will be a major challenge facing economic policymakers in the coming months.
VACo Contact:  Katie Boyle