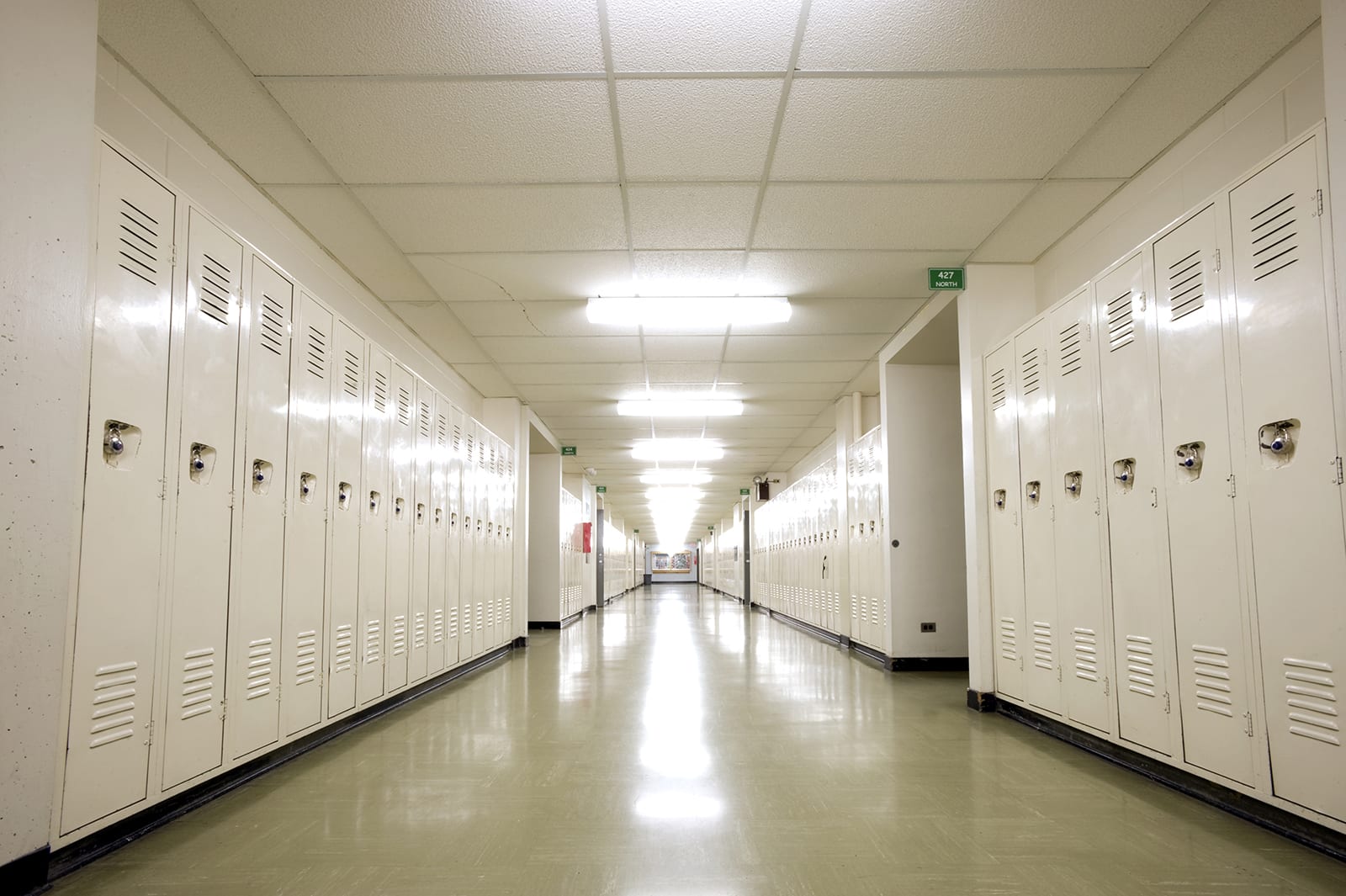 The Commission on Youth met on June 6 to discuss recent data collection efforts on school safety and student discipline across the Commonwealth.
At the request of Senator Marsden, one of the five approved Commission studies focuses on the utilization of School Resource Officers (SROs). With an emphasis on preventive measures, the Commission provided an overview of current laws, training, and resources provided by the Department of Criminal Justice Services (DCJS), student interactions with SROs, and training for SROs and School Safety Officers (SSOs). To view the presentation, please click here.
Evaluating the linkage between school safety and the presence of SROs, the Virginia Center for School and Campus Safety data states that security personnel in schools have been rising across the state since 2005. In 2017, full-time SROs staffed 30 percent of schools and part-time SROs staffed 24 percent, while full-time SSOs staffed 24 percent of schools and part-time SSOs staffed 53 percent.
The history of the SRO program in Virginia dates to the 1980s and is funded through a $1.5 million grant, capped at $50,000 per SRO and $22,500 per SSO. According to DCJS, 30 of the 367 SROs across the state are funded through the allocation. Of note, SROs are law enforcement personnel and SSOs are school employees. SSOs are responsible for enforcing school policies, while SROs enforce law.
Schools with emergency preparedness plans related to school shootings increased from 79 to 92 percent. During the 2016-2017 school year, 66 percent of schools reported conducting one or more threat assessments. Section 22.1-79.4 of the Code of Virginia requires local school boards to adopt policies to establish threat assessment teams, outlines team membership and parameters for preventive and referral policies. Counseling, instruction, school administration, and law enforcement personnel are involved in threat assessments. Though a team may refer a child for ongoing and preventive services like counseling, there is no statutory requirement to provide such wraparound services.
A 2016 study through Virginia Tech, in partnership with the National Institutes for Justice, Office of Justice Programs, and U.S. Department of Justice, surveyed almost 550 SROs, SRO law enforcement supervisors, SRO school-based liaisons, SSOs, and SSO supervisors. To view the presentation, please click here.
Initial findings suggest that SROs seek more training in working with students with special needs, children with mental health issues, and dangerous/threatening students. SROs also identified additional training in student bullying and establishing effective relationships with parents. The Center for School and Campus Safety, housed in DCJS, provides training in all identified areas, but training is not mandatory for SROs due to resources and SRO availability during the school year.
The Commission will meet again in December to discuss recommendations on filling the service gap post threat assessment and SRO certification and training resources.
VACo Contact: Khaki LaRiviere