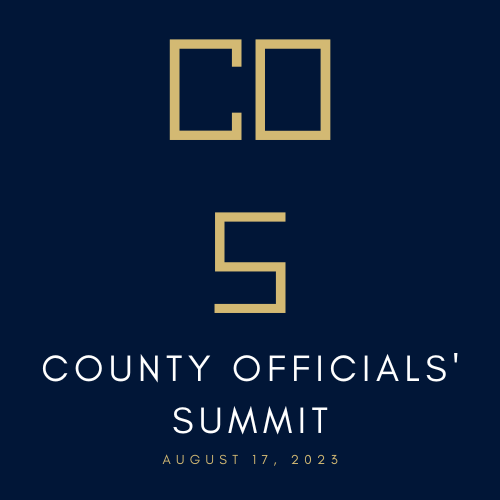 The VACo County Officials' Summit is VACo's summer meeting that previews the upcoming November elections and begins the legislative process of the association for 2024.
This November is a critical election cycle with many projected new faces in local and state elected offices. Join us on Thursday, August 17, 2023, and hear state leaders share their thoughts on the upcoming election and how it will impact politics and government in the future. A political analyst will also share thoughts on the imminent changes to the state legislature and how that may affect localities.
Register today to join your peers on Thursday, August 17, 2023, for the VACo County Officials' Summit. Breakfast and lunch are provided with event registration.
Two time blocks of VACo Steering Committee Meetings will follow lunch on August 17. VACo's Board of Directors Meeting will take place at 9am on Friday, August 18.
Registration Form | Register Online | Book Your Hotel Room | Draft Agenda